Airlie Oral Surgery
October 31, 2022
At Airlie Oral Surgery we offer Patient-Centered Care.
The Forest Restaurant
February 18, 2022
Come experience the excellent service and delectable cuisine at this full-service restaurant and bar, The Forest, located inside the beautiful clubhouse at Cape Fear National Golf Club.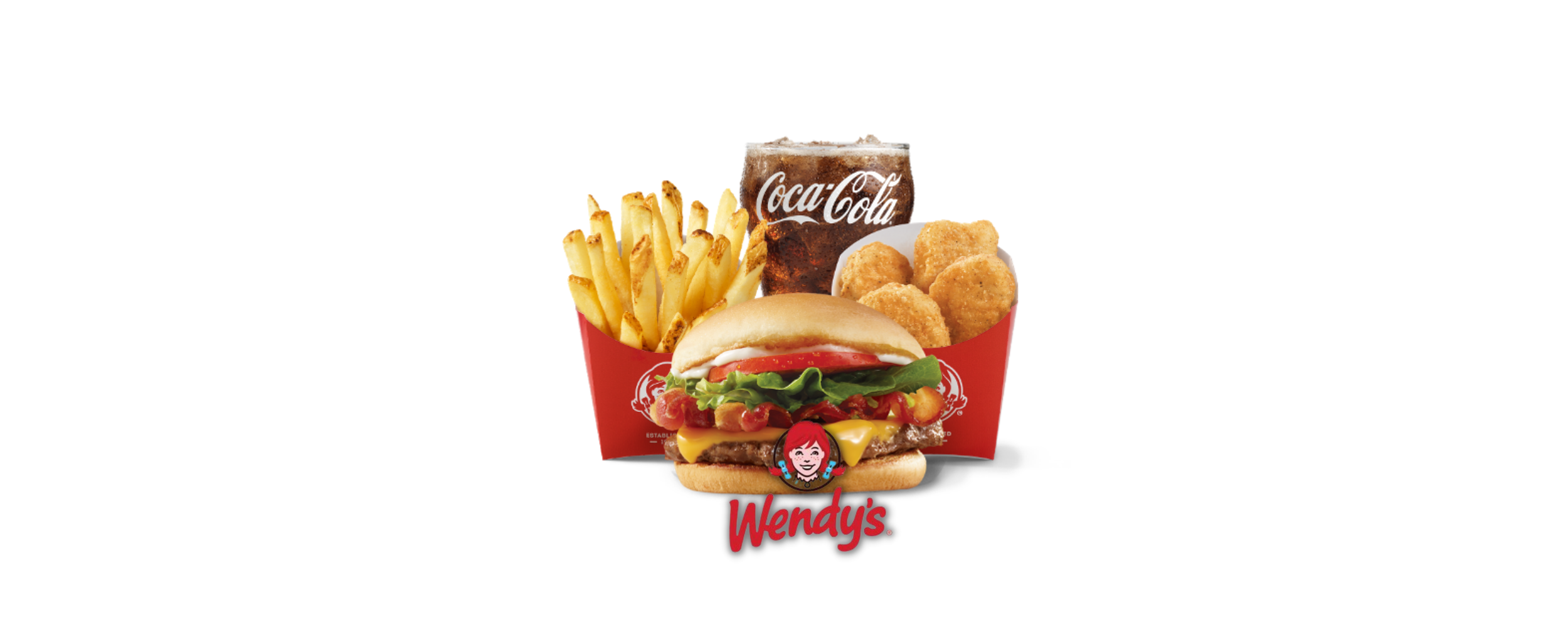 Wendy's
February 8, 2021
At Wendy's in Brunswick Forest, we're all about serving up fresh food, even if it means going the extra mile.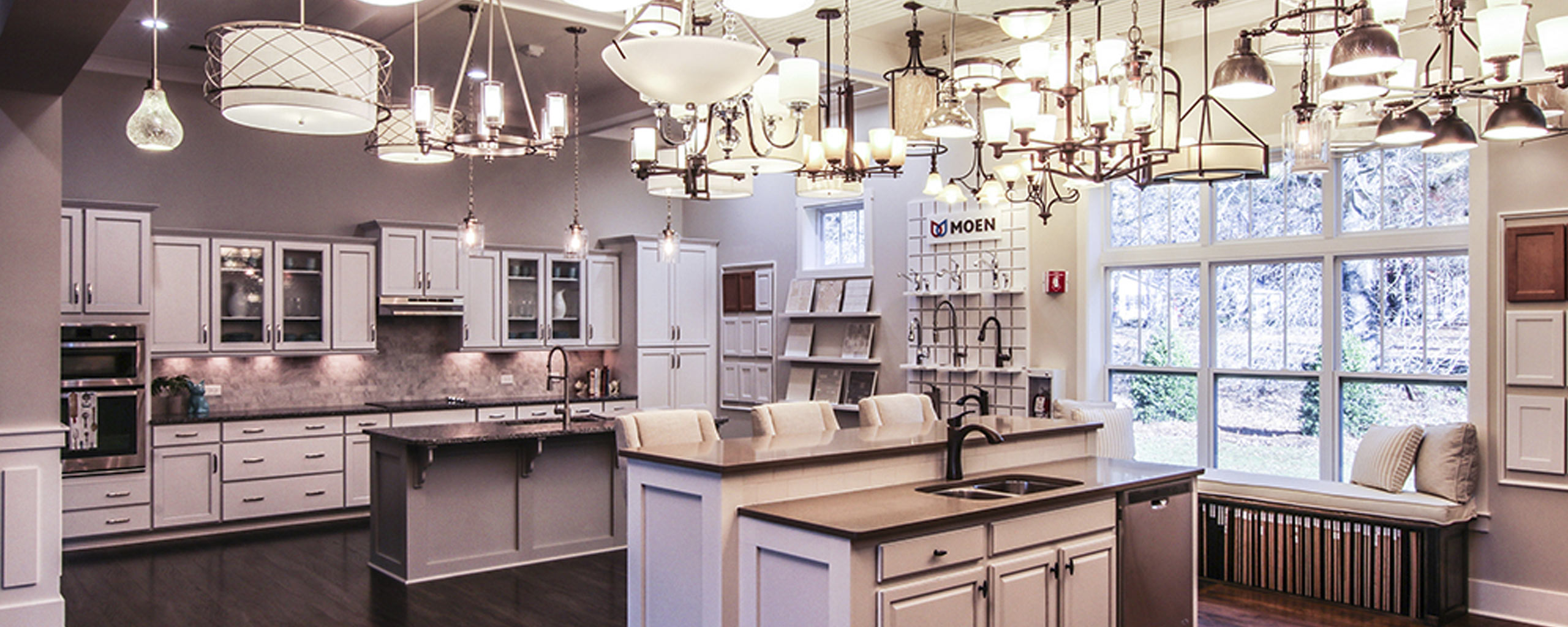 True Homes Design Studio
July 22, 2019
A highly reputable builder in North and South Carolina, True Homes presents a lovely design studio where homeowners can work with a professional design consultant throughout the entire building and designing process. The collaboration ensures a personalized style within the customer's preferred budget… [Read More…]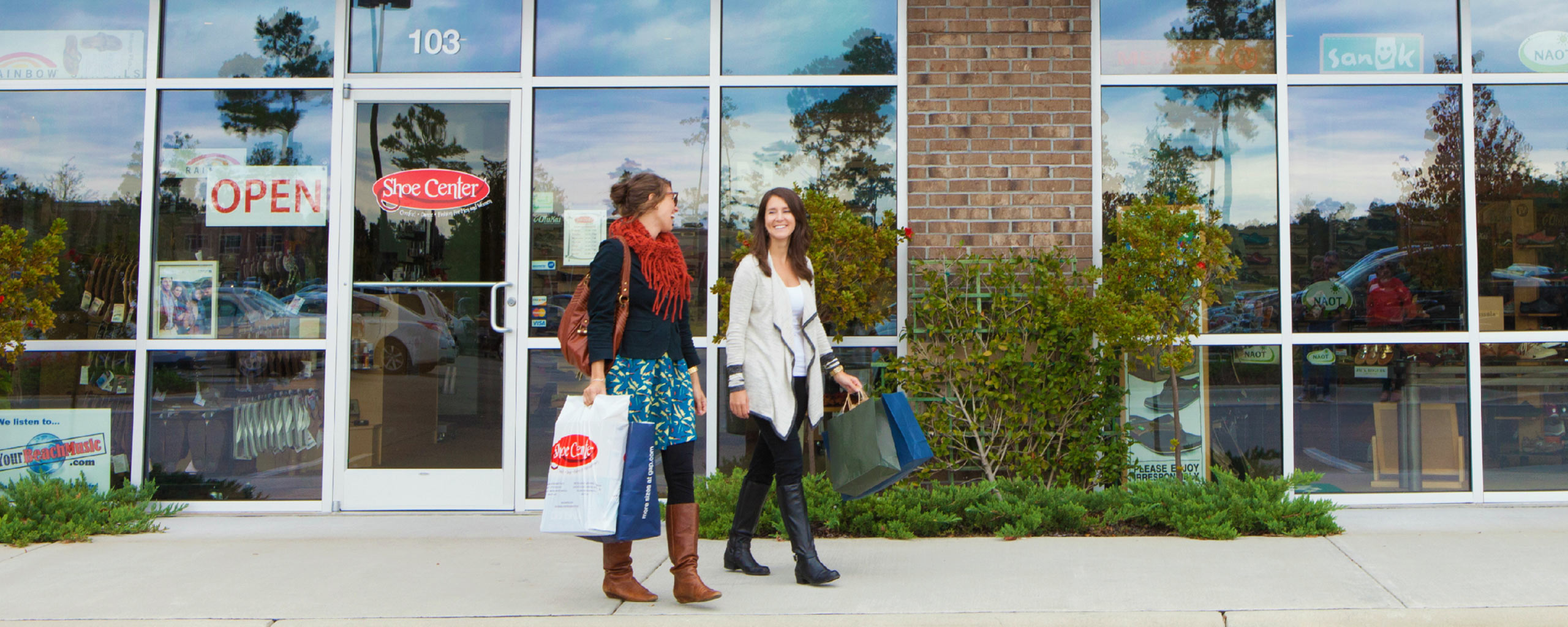 The Shoe Center
July 22, 2019
We offer a variety of beautiful comfort, fashion and athletic footwear along with accessories. Many of our shoes are designed to improve posture, alleviate foot problems and look good at the same time. Sam Solomon has been in the shoe business for over 20 years…. [Read More…]