The Essence of Brunswick Forest
A community should possess a true sense of place, a personality that permeates its streets, its homes, and its lifestyle. The heart and soul of Brunswick Forest are found in our signature statement: Coastal By Nature.
Located in southeastern North Carolina, Brunswick Forest is steeped in the ways of the region. The community borders Town Creek, which flows to the Cape Fear River and the Atlantic Ocean beyond. It's a coastal lifestyle that is relaxed and relaxing, stirring the senses and feeding the soul. It's marsh vistas and moss-draped hardwoods, the call of birds and the feel of breezes billowing in from the nearby sea.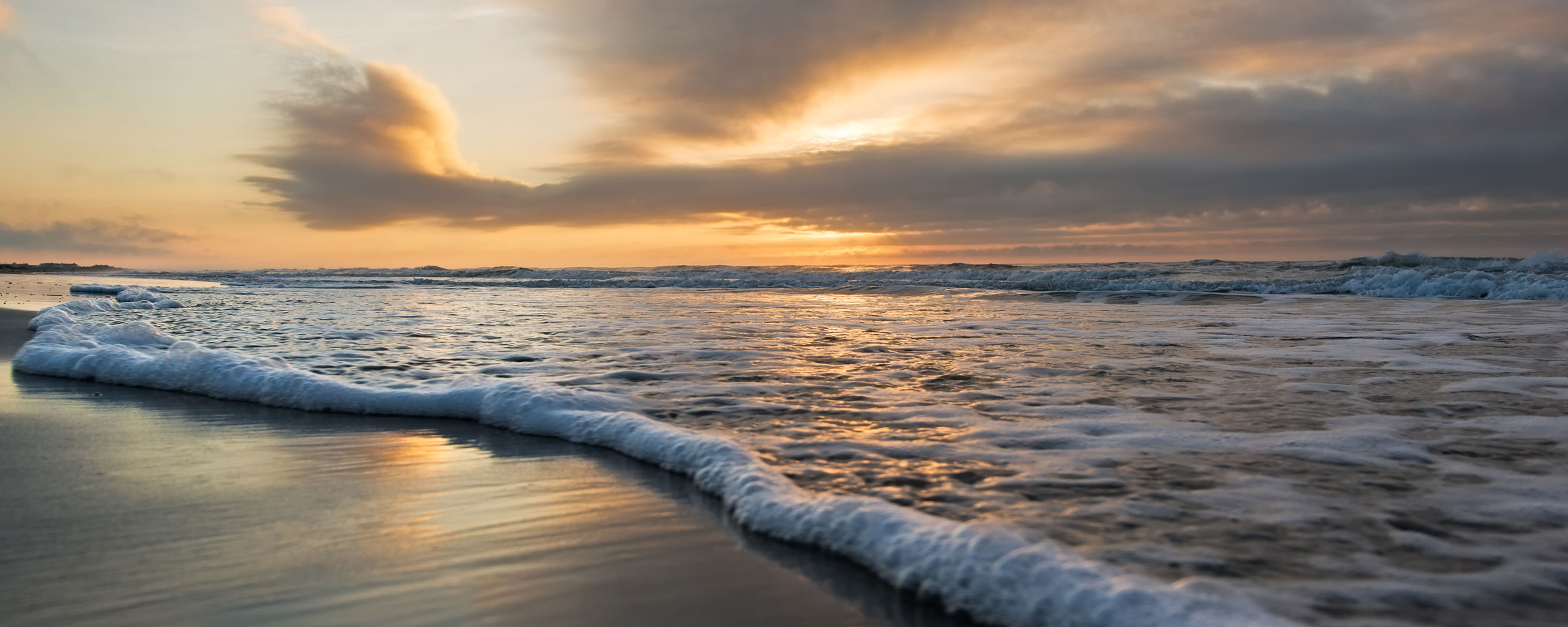 Nurturing The Natural
Also foundational to Brunswick Forest is an emphasis on natural beauty. From the community's inception, the developers have shown a commitment to providing residents with opportunities to interact with nature in daily life. Miles of walking and biking trails wind through areas dense with trees and over creeks. Pocket parks and larger commons are sprinkled throughout the community, providing gracious green spaces for neighborhood gatherings. Sensitive development around lakes and ponds ensures that nature will remain a primary amenity in Brunswick Forest, its presence as integral to the community as the people who live here. And the beauty and diversity of the region expands opportunities to interact with nature exponentially.
In addition to being Coastal By Nature, thoughtful planning also ensures that Brunswick Forest is, by its very nature, so much more: neighborly, active, comfortable, comforting, inclusive, warm, adventurous, inviting, sophisticated and casual. It wholly embraces each of these characteristics and, because of the unyielding commitment of a financially strong development team, it always will.

Settled with Strength & Stability
The cornerstone of the Brunswick Forest developer team is Lord Baltimore Capital Corporation, a nearly two-billion-dollar private investment organization whose origins can be traced to Amoco, one of the country's first oil companies. In 1921, the company established a real estate division and maintains its success through a diversified portfolio of financial and real estate assets.
Lord Baltimore Corporation is a respected steward who understands the responsibility of sensitive development and the importance of planning for the long term. Because of the financial strength of the company and a complete absence of debt, residents are assured of both the desire and the ability to see the development through without compromising quality.
The developer story is also one of local pride. Many of those associated with Brunswick Forest's development and management are natives of this region, with deep roots that go back generations. Such personal history provides a powerful emotional motive for ensuring a quality development and enduring legacy.