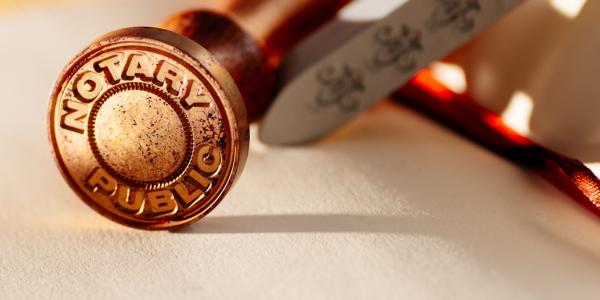 Notary Services
September 5, 2023
Notary Public services at the Welcome Center.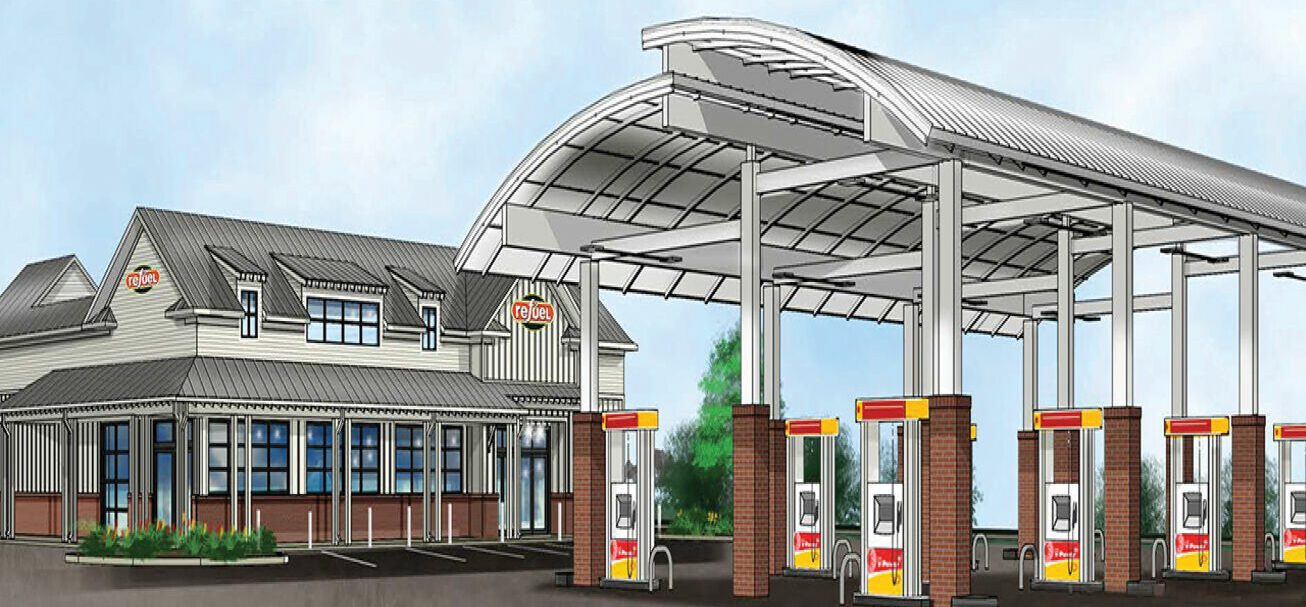 REFUEL
July 5, 2023
Refueling the lives of people on the go!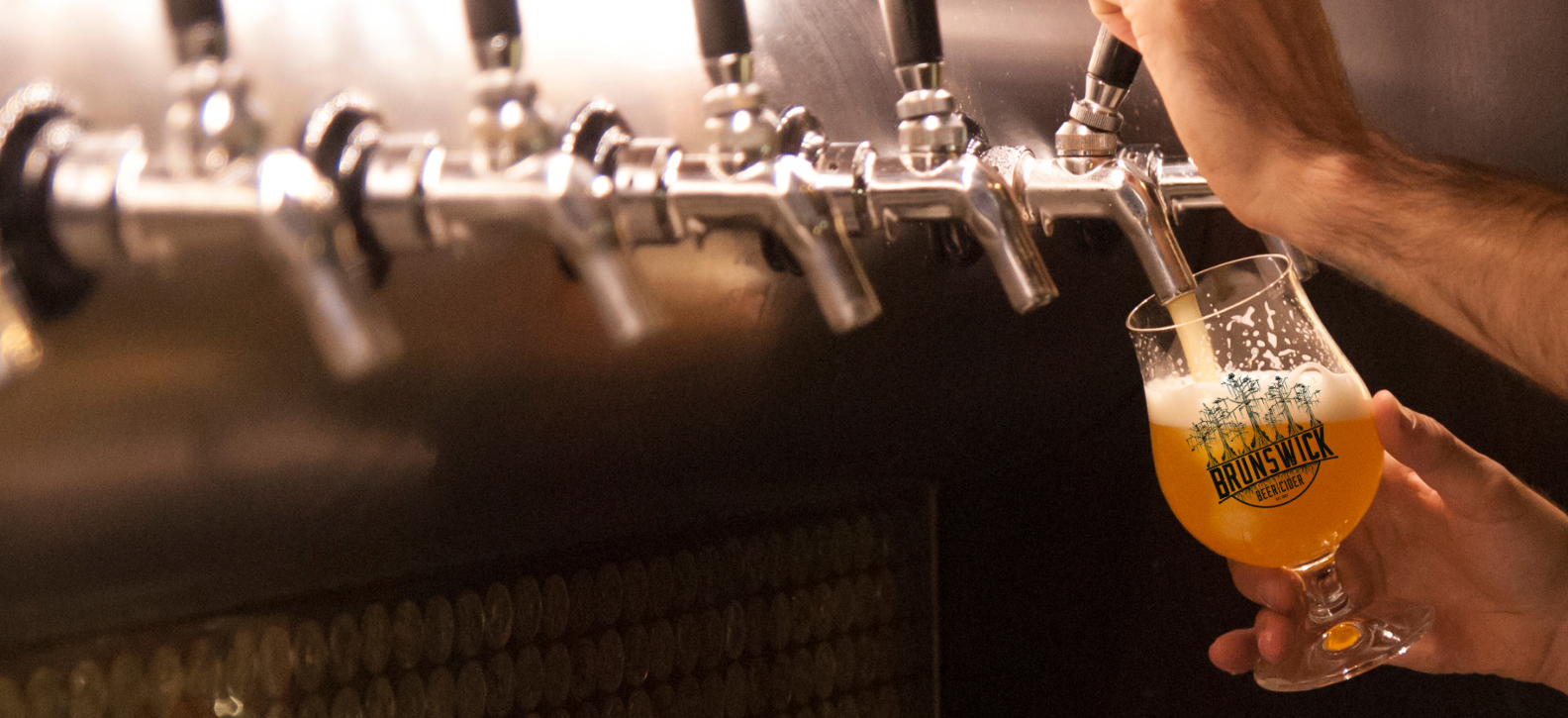 Brunswick Beer & Cidery
February 2, 2023
It's time to drink local. Craft Beer and Cider brewed and served fresh here in Brunswick County. Also featuring a delicious lunch & dinner menu. Dine in or Take out.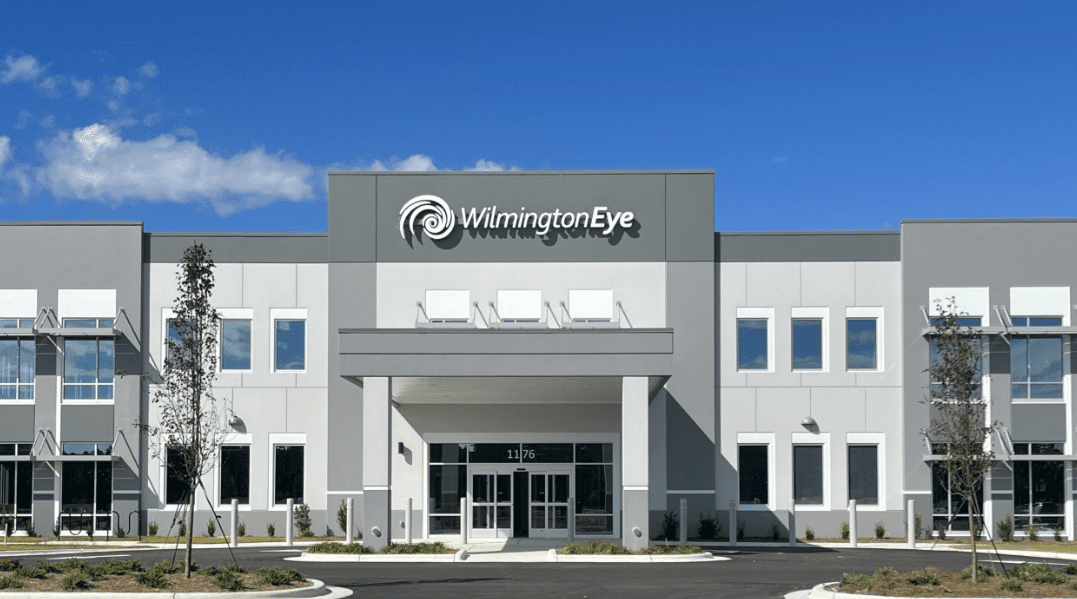 Wilmington Eye
January 25, 2023
Wilmington Eye, a locally-owned ophthalmic practice, is dedicated to serving the community through cutting-edge vision care. As we continue to grow, we seek to evolve our practice so as to always be positioned to offer optimal care to our community.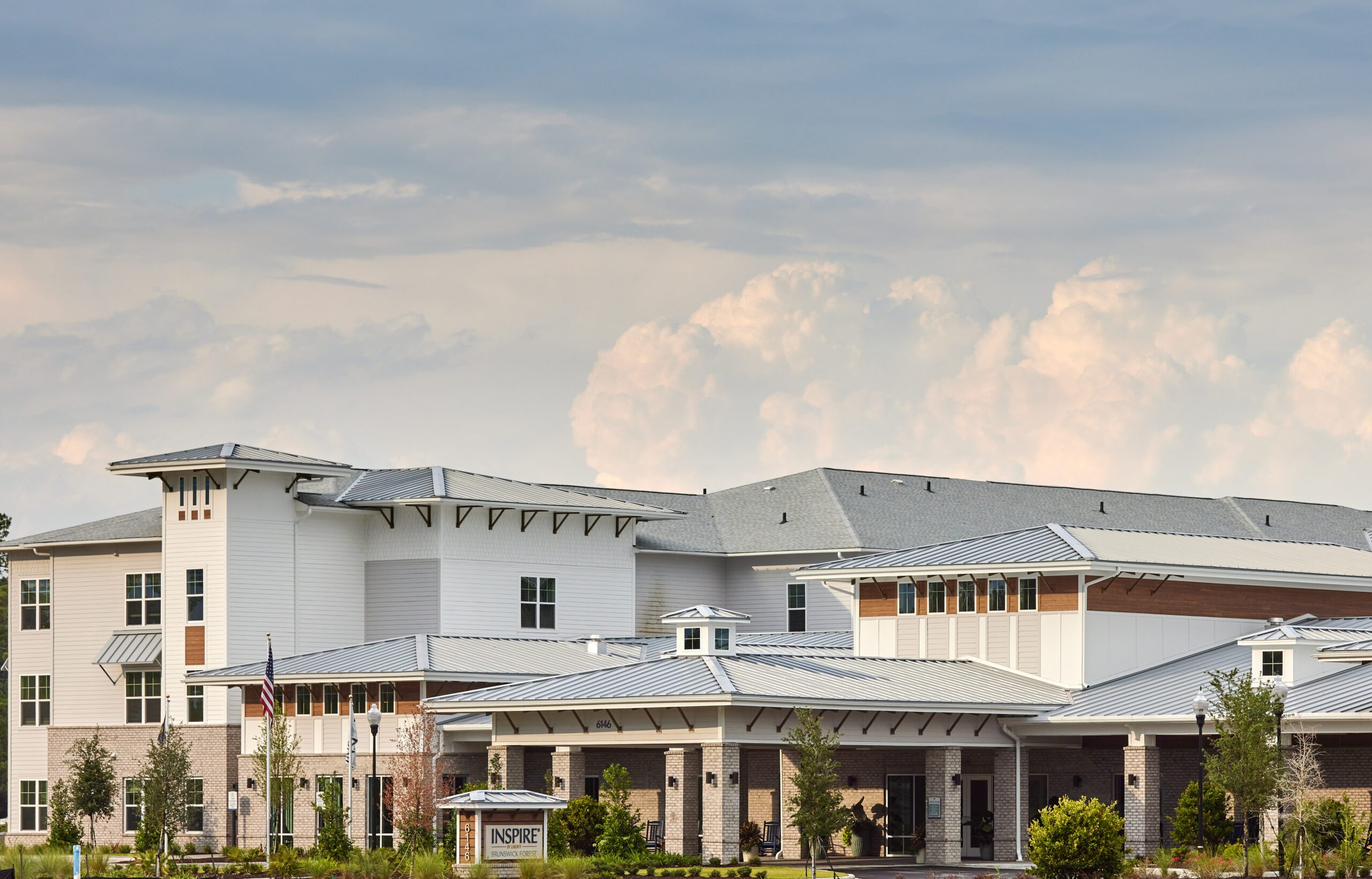 Inspire
December 1, 2022
Lease A Brand New Apartment Home IN LELAND'S MOST EXCLUSIVE 55+ APARTMENT COMMUNITY!