Reserve Your Spot!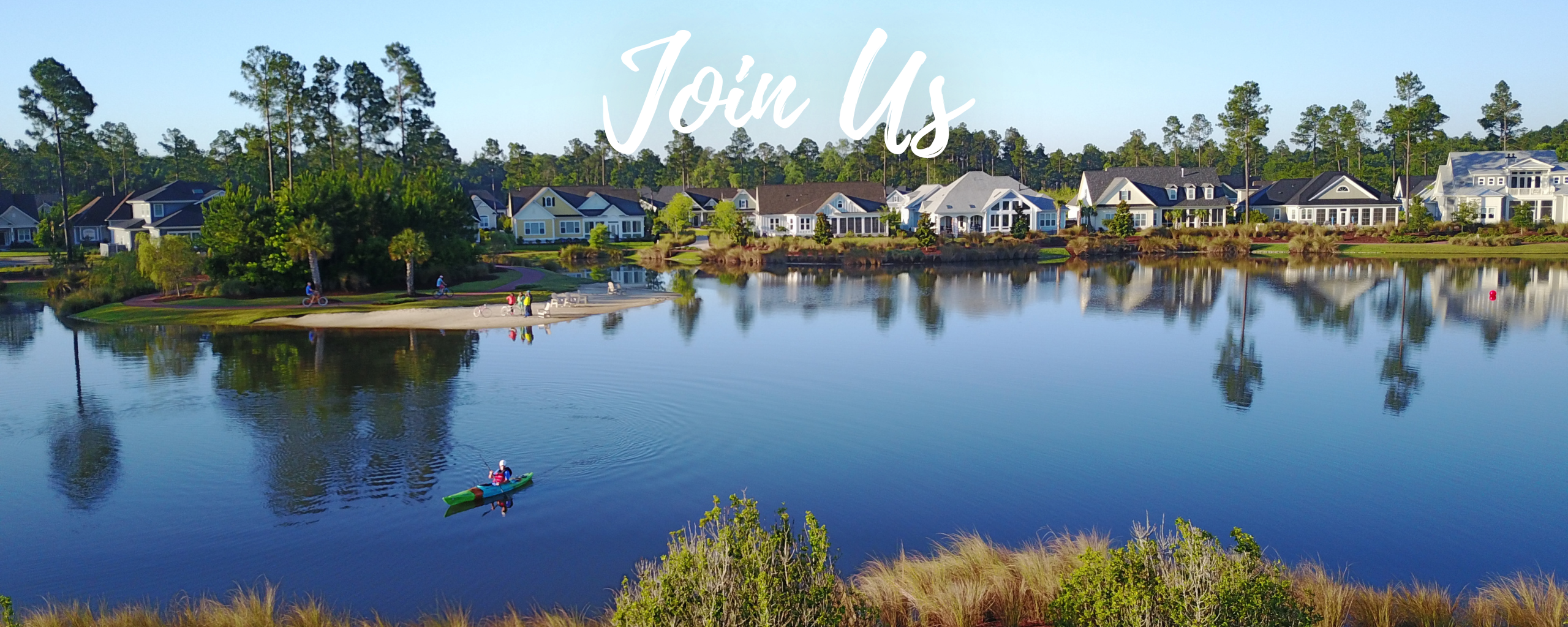 What could be more fun than exploring Brunswick Forest during our Coastal Homes Showcase?  There will be a variety of new homes to explore throughout Brunswick Forest and a schedule of activities you can partake in during our event weekend.  Our Event Weekend gives you an opportunity to try out our coastal lifestyle, meet our residents, meet our builders, explore our model homes, and get to know the local area.  Join us July 13th – 17th and you can learn more about our Coastal lifestyle and your future here.
Join us for our July Event!
Simply fill out the form below or click HERE to visit during a non-event weekend.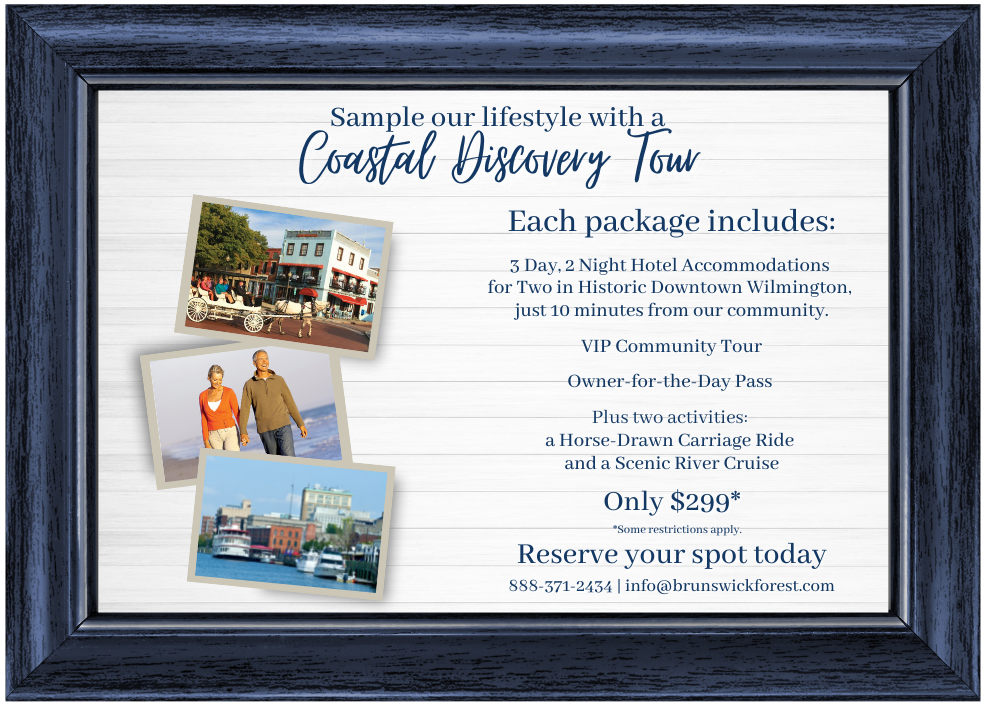 To secure your reservation, sign up now using the form below or 833-279-4094.
Elegant Homes With Many Styles to Choose From
The homes and homesites of Brunswick Forest are consistently noted for their design and craftsmanship across many styles of architecture, as well as for the variety of living choices and prices. Options range from custom homes on the golf course to elegant, low-maintenance townhomes.  During our Coastal Homes Showcase, you can take a self-guided tour of our model homes and meet with our team of preferred builders.

Sample Our Lifestyle
We're planning an exciting schedule for you to enjoy during our Coastal Homes Showcase, filled with fun events, fantastic meals, exciting activities, and even a bit of downtime.  You'll also tour our remarkable homes and explore our amenity centers.  While you're in the area you'll want to take in the sights of historic downtown Wilmington or perhaps one of our 7 nearby beach towns.  Our residents say the best thing about Brunswick Forest life is that the lifestyle extends well beyond the community's borders and into one of the most desirable regions on the East Coast.
Premier Homesites from the $100s • Elegant Homes from the $400s – $800s 
To secure your reservation, call us at 833-279-4094 or simply reply below.
After submitting this form, you will be contacted by a Brunswick Forest team member who will secure your reservation for you. Please be aware your reservation is not final until a Brunswick Forest team member confirms it. Thank you for your interest in Brunswick Forest.
Some dates will book up quickly, so RSVP right away. You may submit the above form, email us at info@brunswickforest.com or call us at 833-279-4094