THE NATURE-LOVER'S GUIDE TO RELOCATING TO COASTAL NORTH CAROLINA
September 15, 2015
Brunswick Forest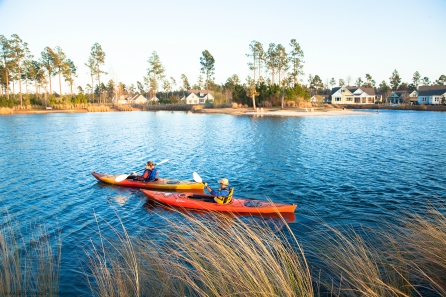 When you relocate to coastal North Carolina, you can not only enjoy a lower cost of living and slower pace of life, but you will also enjoy unparalleled beauty in your natural surroundings!
AREA WATERWAYS
Coastal North Carolina is well-known for its gorgeous area waterways like the Intracoastal Waterway, the Cape Fear River, Town Creek and other rivers and tributaries. Easy, quick access to water is one of the most-loved natural features of the area, and residents enjoy year-round boating, kayaking, canoeing, surfing, and paddleboarding.
PARKS AND GREEN SPACES
Brunswick County is full of beautiful parks and green spaces like the newly-renovated Town Creek District Park, the Westgate Nature Park and all of the wonderful parks inside Brunswick Forest. Also within the community is a large, central natural area with an outdoor classroom, unique boardwalk pathways, and walking trails.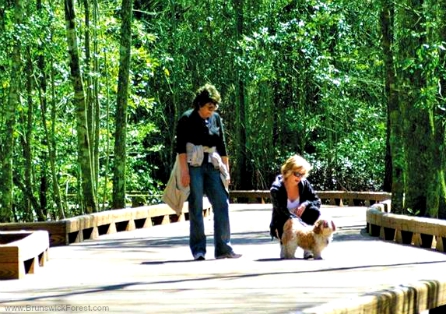 LOCAL WILDLIFE
Coastal North Carolina is home to many unique species of animals like the endangered Venus flytrap and red-cockaded woodpecker. The local beaches are also the nesting location for several species of sea turtles and the waterways are home to many species of fish and waterfowl.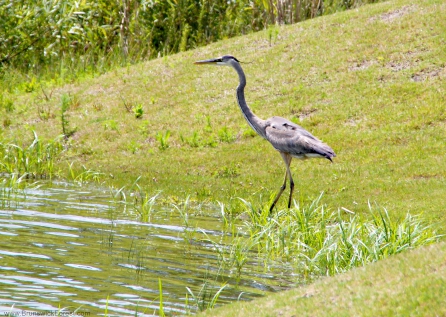 888.371.2434
www.BrunswickForest.com