Better Together: Brokers Work Well with Brunswick Forest Agents
August 25, 2020
ISWebmaster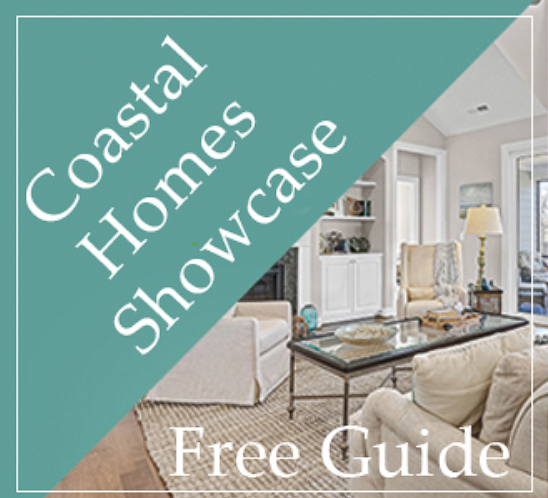 Two heads are better than one! When our team of real estate agents work with the general brokerage community you can guarantee happy clients. Whether it is a Brunswick Forest agent bringing a presentation to your office or getting your client set up with a Coastal Discovery Tour, you can count on being treated with the utmost priority. Sharing assets and ideas on how to best help your client is a part of what makes working together so easy for brokers!
Real estate agents have a special place at Brunswick Forest, just as much as any prospective homeowner does. A broker like you who is well informed, means that the discovery process will be smoother for your client. The benefit goes both ways! That is why the Brunswick Forest team always goes one step beyond to make both you and your client feel like family. Do you have a client who is looking for a multitude of floor plans? Brunswick Forest can ensure you get them the best options possible. Would digital resources benefit out-of-town clients? We've put a great emphasis and strong effort towards adapting to 2020 real estate challenges like the regulations of COVID-19. This includes virtual education tools such as the Community Album and Homes to Tour videos.
The team will combine their resources with your knowledge and ensure a client is in the know even before they officially visit. Some brokers already form a bond with an agent beforehand and know exactly what to provide their clients. Regardless of what your method might be, know that your client will be given the royal treatment, and you walk away confident that you have made the right decision in working with Brunswick Forest. You have even got the added benefit of having access to a dedicated broker relations position dedicated to helping you be successful. This includes answering any lingering questions, providing useful information, and setting up tours.
Working together is more than just a partnership between sales agent and broker, it is a compilation of resources that will allow your client to know exactly what they want. They will stay ahead of the game and have all the details they will need to make one of the biggest decisions of their lives. You have got an amazing real estate team to help you out at every step of the way. For more details, contact us at 855.983.9579