LOCAL FILM INDUSTRY PAVES THE WAY FOR AREA'S THRIVING CULTURAL ARTS
November 2, 2014
Brunswick Forest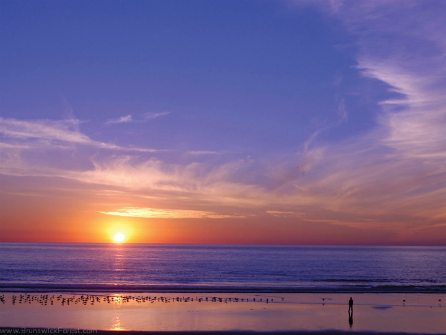 The beautiful, coastal town of Wilmington, NC, located just minutes from Brunswick Forest, is a popular tourist destination for those seeking the area's beautiful beaches. What many tourists don't know, however, is that Wilmington is a thriving hub for the film industry.
THE FILM INDUSTRY IN WILMINGTON
A large movie studio was constructed in downtown Wilmington in the 1980's and, since then, Wilmington has been the filming location for countless television and movie productions. Some of the more popular of these being Dawson's Creek, One Tree Hill, Safe Haven and We're the Millers—which was filmed on the property at The Villages at Brunswick Forest!
The existence of the film industry in Wilmington makes the city a popular destination for fans of the movies and television shows filmed in the area, but also for actors, filmmakers, set designers and other artists. This huge influx of people engaged in the creative arts has shaped Wilmington in to a city that rivals major metropolitan areas in terms of its arts and culture, despite its relative smaller size.
EXPERIENCE THE AREA FIRST-HAND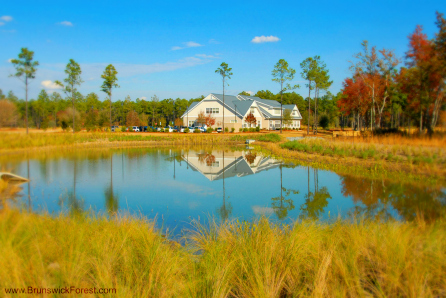 Visit Brunswick Forest and the surrounding area to experience its unique and lively mix of arts and culture and to learn more about the history of the film industry in the area. While you are here, explore area museums, shop local art galleries, visit local theaters and watch live music!
888.371.2434
www.BrunswickForest.com