Kelly Gorman Highlighted with Port City Young Professionals!
July 30, 2019
Katie McAlick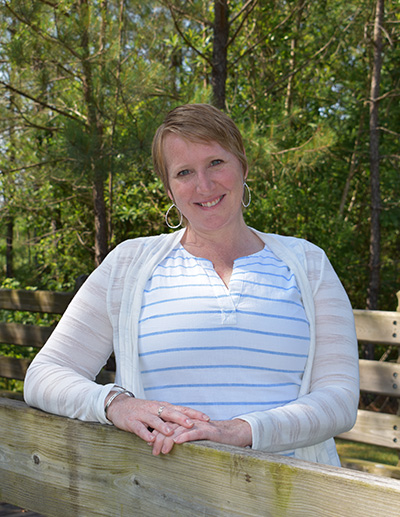 From touring outside brokers through Brunswick Forest to staying on top of all the real estate trends happening in and around the Port City, Kelly Gorman is an active participant in a number of events and organizations here in Coastal Carolina! For those who may not know, Kelly is our Broker Relations Specialist here at Brunswick Forest and is the go-to contact for outside brokers who are eager to learn more about our master-planned community just outside of Wilmington, North Carolina.
Kelly was recently recognized as a valued new member of Port City Young Professionals, a network of those actively making an impact in local businesses, non-profits, and the future marketplace here in the Greater Wilmington area. As our town of Leland and the city of Wilmington continue to grow, real estate has maintained to be an essential factor in that growth. Having been a member of the Brunswick Forest team for 11 years, Kelly has both a tremendous understanding of the Wilmington and Leland area, as well as an extensive knowledge of the Brunswick Forest community which she can share with local brokers.
If you're wondering how you can find out more regarding broker relations, we have you covered! Between monthly Resale Caravans, broker team tours, and broker events in and around Brunswick Forest, there are plenty of ways to learn more about our community. To schedule a visit today, reach out to Kelly Gorman at kgorman@brunswickforest.com.