DOWNTOWN WILMINGTON WATERFRONT UNDERGOING BIG CHANGES
August 26, 2016
Brunswick Forest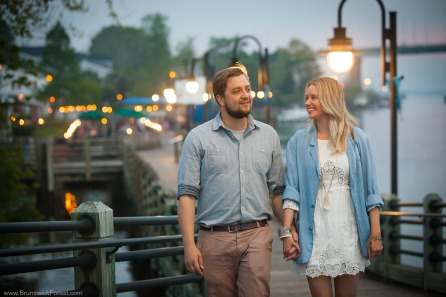 Brunswick Forest is located just minutes from historic downtown Wilmington where residents can find art galleries, live theater, fine dining, shopping and live music among other things. As the City of Wilmington grows, so does its downtown area, and especially the popular waterfront. Brunswick Forest residents can look forward to changes in the waterfront that will only serve to benefit them and increase the popularity of the area.
OPENING OF THE EXPANDED RIVERWALK
Coming this fall, the City of Wilmington will open the expanded section of the downtown Riverwalk which now extends from bridge to bridge. The new northern sections spans from the Wilmington Convention Center, past the new Port City Marina to the Isabel Holmes Bridge.
NEW EVENT PIER AND RESTAURANTS
Adjacent to the new Port City Marina which has docking for deep-water vessels, is Pier 33 which will serve as an outdoor event venue. The new Pier will soon feature two new restaurants with outdoor seating so Brunswick Forest residents can dine overlooking the majestic Cape Fear River.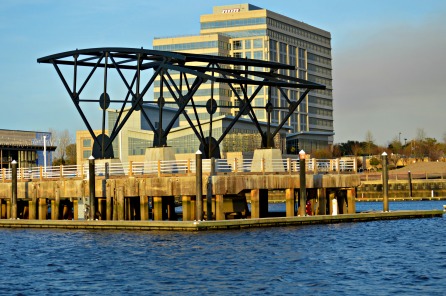 NEW HOTELS NEAR THE DOWNTOWN RIVERFRONT
Downtown Wilmington also has new hotel options for guests visiting their friends and relatives who live in Brunswick Forest. The new Courtyard by Marriot on 2nd Street boasts a theater area and outdoor fire pit all in a location within walking distance to downtown's finest shops and restaurants. Coming soon is a new waterfront hotel near Pier 33 with 131 rooms planned along with office and retail space.