TIPS FOR CHOOSING THE RIGHT RELOCATION DESTINATION
September 18, 2015
Brunswick Forest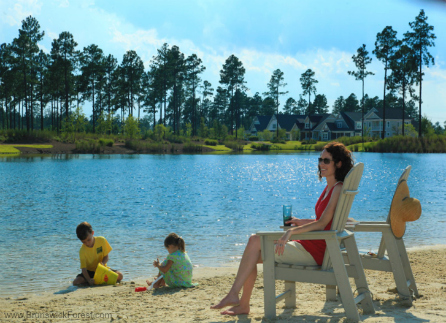 Relocating to a different part of the country can be an exciting but daunting process. Choosing the right location for your relocation is fundamental to ensuring the process goes smoothly and that you and your family are happy with your decision to move. Before making your relocation decision, ask yourself these questions to help your decide what area of the country is right for you!
WHAT KIND OF CLIMATE DO I ENJOY?
Are you a beach bum or do you prefer a colder climate? At Brunswick Forest, you can enjoy a mild climate year-round but still get to experience the change of seasons. The climate in coastal North Carolina allows for outdoor activity all year long, with long, sunny summers perfect for spending time on the water or at the beach!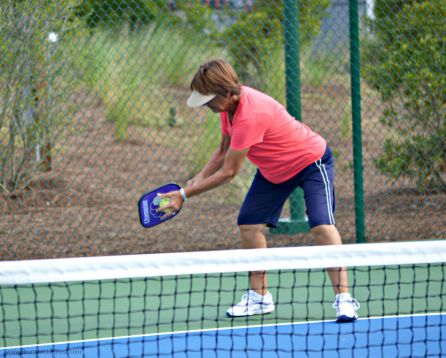 WHAT KIND OF LIFESTYLE DO I SEE MYSELF ENJOYING IN THIS NEW LOCATION?
Do you plan on being more or less active when you relocate? Do you want to live in a community that has amenities and activities available to you all year long? At Brunswick Forest, we have a number of amenities like our state-of-the-art Fitness and Wellness Center, tennis and pickleball courts, more than 100 miles of walking and biking trails, three community pools, an award-winning golf course and a kayak and canoe boat launch. Residents in the community enjoy daily activities and take part in the more than 50 resident-sponsored clubs.
IS IT IMPORTANT TO ME TO LIVE NEAR MEDICAL FACILITIES?
Do you want to live in an area that has easy access to medical care? For both peace of mind and convenience, living near major medical facilities is something that is important to many people. Brunswick Forest residents enjoy convenient access to medical care in The Villages at Brunswick Forest where there is a health and diagnostic facility, several dental care providers, a primary care and convenient care facility and an orthopaedic specialist. New Hanover Regional Medical Center, the area's largest hospital, is located less than 20 minutes away.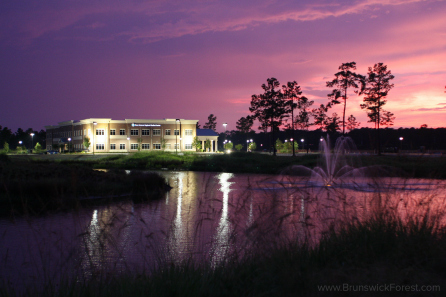 DO I WANT TO LIVE NEAR A CITY WITH ARTS AND CULTURAL OPPORTUNITIES?
Do you enjoy live theater or visiting museums? Arts and culture enrich our lives and open our eyes to different perspectives and points of view. Having access to enjoy live music, arts shows, live theater and live comedy is something that many people find important when choosing a place to live. The residents of coastal North Carolina and Brunswick Forest are spoiled with a wealth of cultural arts opportunities right outside their doorstep. From multiple live music, museums and theater venues in nearby downtown Wilmington to a thriving cultural arts center located just outside of the community, Brunswick Forest residents always have something new and different to see and do.
HOW IMPORTANT IS COST OF LIVING?
Will you have a set income when you relocate or want to lower your taxes? Cost of living is generally an important factor when choosing a relocation destination. Residents of Brunswick Forest enjoy a low cost of living with low property tax rates compared to many other regions in the country. Brunswick County's tax rate of .4425/hundred combined with the Town of Leland's tax rate of .1515/hundred means that a $300,000 home in Brunswick Forest would only cost approximately $1,782 a year in taxes.
888.371.2434
www.BrunswickForest.com