THE ELEMENTS OF THE COASTAL LIFESTYLE AT BRUNSWICK FOREST
August 7, 2015
Brunswick Forest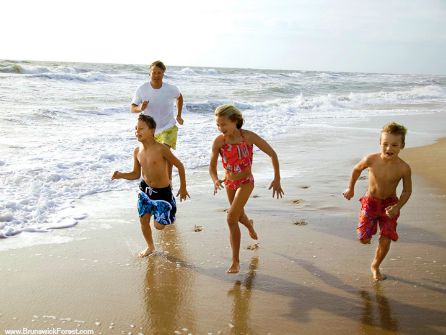 Brunswick Forest is conveniently located just minutes from beautiful area beaches. As a resident of this amenity-rich community, you will enjoy a coastal lifestyle that encompasses everything from your daily activities to the food you enjoy at area restaurants.
BEACHES
Local area beaches are just a quick, 20-minute drive from the community. Southeastern North Carolina is unique in its diversity of beachfront with both eastern and southern facing beaches, and areas that are well-suited for all types of beachgoers.
COASTAL CUISINE
Local area restaurants capitalize on the abundance of fresh available seafood in the area and offer a wide array of fish and shellfish dishes prepared in an endless variety of manners. Just minutes from Brunswick Forest are award-winning restaurants that serve oysters, Thai-inspired seafood dishes, Southern coastal cuisine, Calabash-style seafood, fresh sushi and much, much more!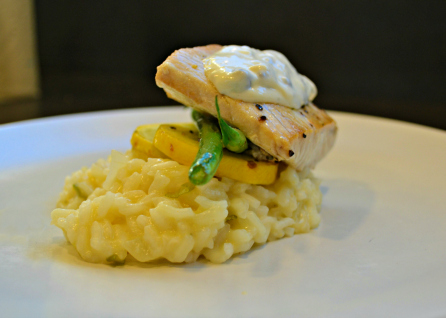 BOATING
Boating is a way of life in Wilmington and the surrounding area. The multitude of area waterways provide boaters with plenty of opportunities to get out and spend the day on the water.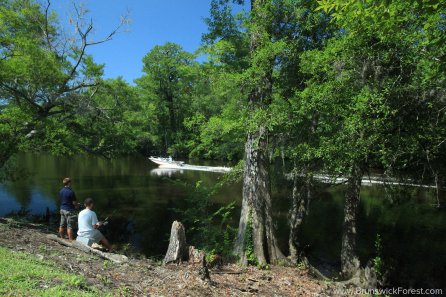 FISHING
With so many diverse bodies of water, the Wilmington area is also well-known for its excellent fishing. Surf fishing, deep-water excursions in the Atlantic, and trolling in the Intracoastal Waterway are all enjoyed by local fishermen. Brunswick Forest also offers fishing in the pond at the Community Commons and fishing at the boat access at Town Creek.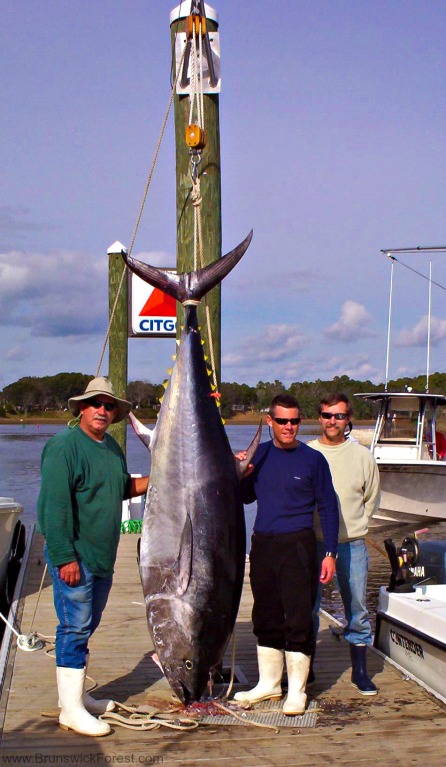 YEAR-ROUND GOLFING
The area's mild climate allows for golfing and other outdoor sports year round! It's not unusual to see residents of Brunswick Forest out on the greens at Cape Fear National, taking in the sunshine in a short sleeves in the middle of winter.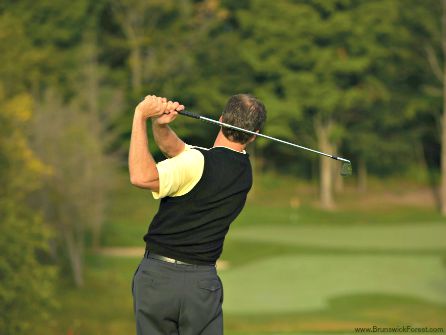 Is a coastal lifestyle something you think you would enjoy? Visit us this fall and see how all of the elements of the Brunswick Forest coastal lifestyle come together in this award-winning community.
888.371.2434
www.BrunswickForest.com