SPREAD THE WORD…IT PAYS TO HAVE GOOD NEIGHBORS!!
May 18, 2017
Beth Burgee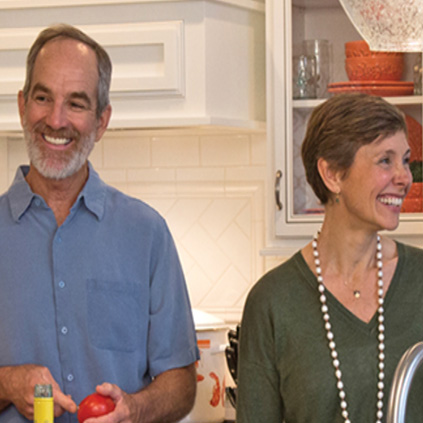 Have you ever wished you could choose your neighbors?!  Well, at Brunswick Forest you can…and, it PAYS!!  That's right…when you live in Brunswick Forest and you refer your friends and family to try us on for size*, you will receive $100 to the Cape Fear National clubhouse.  You can use your gift card to golf the award-winning course, dine on Chef Scott's delish dishes or shop the latest and greatest in the pro shop.  You also get entered into a quarterly drawing where you could have your HOA dues paid for a year!!
Sharing Brunswick Forest is a WIN-WIN!!  To find out more about the program and the additional benefits to you and your friends, visit sharebrunswickforest.com.
Take it from The Wheelers, they shared Brunswick Forest and it paid!!
*Good for first tour only. Must tour with a Brunswick Forest Sales Executive. Other restrictions may apply.
brunswickforest.com
910.371.2434