MEET CHEF SCOTT EUVRARD, THE NEWEST ADDITION TO CAPE FEAR NATIONAL AT BRUNSWICK FOREST
June 14, 2016
Brunswick Forest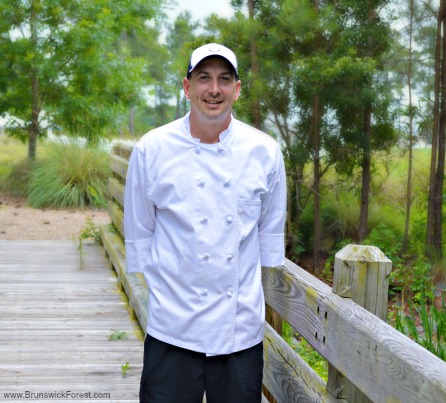 The Forest, Cape Fear National's lovely restaurant and bar, is proud to announce the installment of a new chef who brings a wealth of culinary knowledge to the community. Chef Scott Euvrard comes to Brunswick Forest from Oliver's on the Cape Fear in Southport where he was executive chef and played a crucial role in the opening of the restaurant.
CULINARY ROOTS
Like many residents of Brunswick Forest, Scott is originally from New York, and grew up tasting the delicious and varied cuisine found in Boston, New York City and Montreal. His family has French and Italian roots, so Scott learned to broaden his palate from a very early age. His love for cooking began young, and he brings this joy and passion along with some family secret recipes to his finely-crafted menu available at The Forest.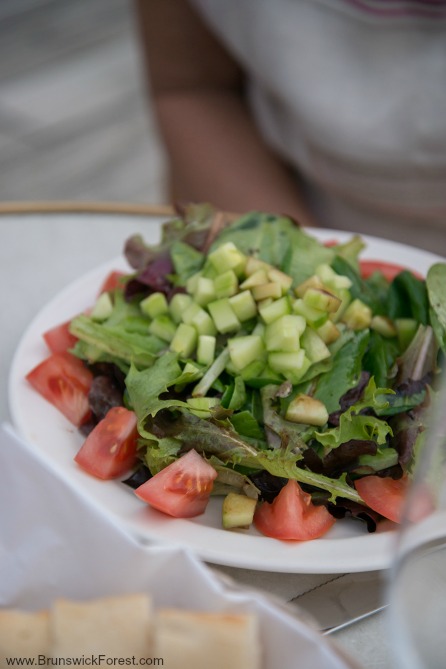 EXPERIENCE AND EDUCATION
Scott attended the Culinary Institute of America and went on to cook as the family chef for Governor Mario Cuomo and worked as a chef at many high-end hotels in the New York area. Scott prides himself on his ability to create a contemporary and delectable dining experience for his guests, and he is proud of his new menu he created at The Forest.
EXPERIENCE CHEF SCOTT'S CREATIONS
Join Chef Scott and the staff at The Forest for a meal soon! Try out their new dinner menu, or head over Sunday mornings for the new brunch that is being offered from 9 am until 1 pm. For reservations or information, please call 910.383.3283.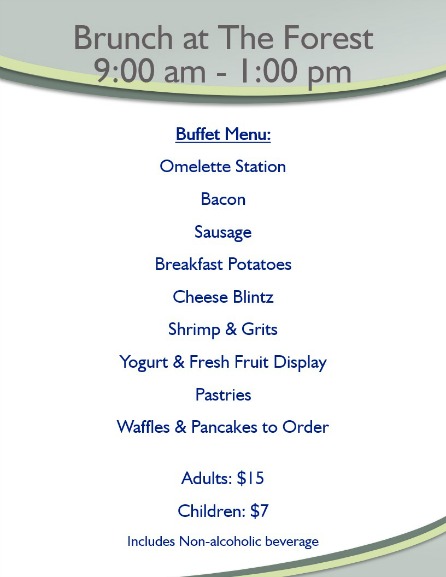 888.371.2434
www.BrunswickForest.com