Mark Your Calendars, Dink for Pink is on It's Way!
August 25, 2018
Katie McAlick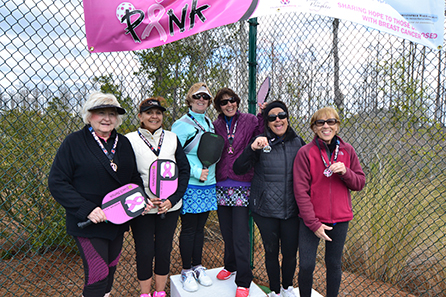 It's time to break out your paddles and hit the courts because the Dink for Pink Pickleball tournament is just around the corner! Last year's tournament was a HUGE hit, with players coming to compete and support the cause from all over the southeastern hemisphere and raising $13,000 for the Lump to Laughter organization.
This year's tournament will be held at the brand new House of Pickleball, located just outside The Villages at Brunswick Forest. Matches will commence on September 19th through the 23rd, with the Fundraiser Dinner on the 21st. For more information, reach out to the House of Pickleball at (910)253-7780.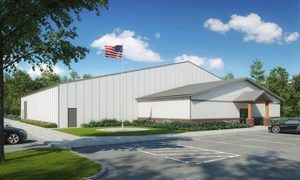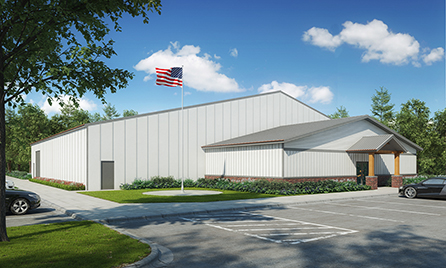 If you haven't tried your hand at pickleball, there's never been a better time to start! With the "HOP" now open, you can rent paddles & take a lesson or jump on in during a drop-in session! With certified instructors who have a deep love for the sport, it's easy to learn all the ins and outs of pickleball.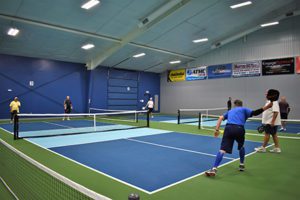 www.BrunswickForest.com
866-831-8289