LOCAL SITES FOR THE NORTH CAROLINA BIRDING TRAIL
August 30, 2016
Brunswick Forest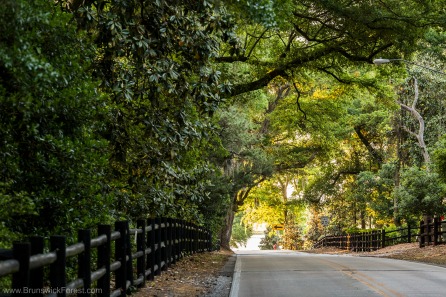 Southeastern North Carolina is a birdwatcher's paradise! Just minutes from the award-winning community of Brunswick Forest are 14 birding sites on the North Carolina Birding Trail where more than 260 species of bird be seen nesting or migrating.
LOCAL SITES
Just a short drive from Brunswick Forest, residents can visit local birding sites like the EV-Henwood Nature Preserve, the Green Swamp Preserve, Brunswick Community College, Sunset Beach Island, Boiling Spring Lakes Preserve, the Southport Riverwalk, Bald Head Island, Brunswick Town/Fort Anderson Historic Site, Orton Plantation Gardens, Carolina Beach State Park, Zeke's Island Reserve, the North Carolina Aquarium at Fort Fisher and the Fort Fisher State Recreation area and Historic Site.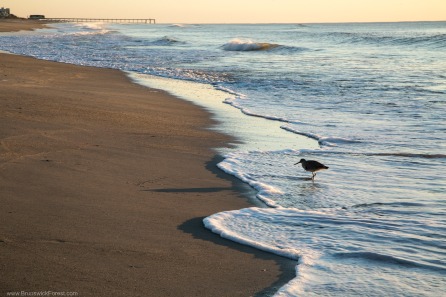 VARIED COASTAL HABITATS
The North Carolina Birding Trail areas in Southeastern North Carolina contain a wide variety of habitats, which is why it attracts a number of different species of bird. These include brackish marshes, firebreaks, woodlands, bays, sounds, salt marshes and maritime forests.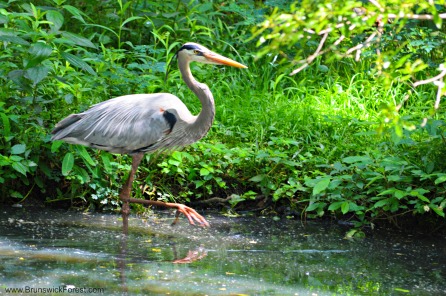 WIDE RANGE OF SPECIES OF BIRDS
Residents of Brunswick Forest can look out for a wide range of species of birds on their walks on the community's more than 100 miles of walking and nature trails, while playing golf at Cape Fear National or while visiting sites on the North Carolina Birding Trail. Some species include American Oystercatchers, Anhingas, Wood Storks and a variety of warblers, sparrows, ibis, plovers, Red-headed Woodpeckers, Brown-headed Nuthatches, and Painted Buntings.
888.371.2434
www.BrunswickForest.com