Going Above and Beyond: Kent Homes
November 20, 2020
ISWebmaster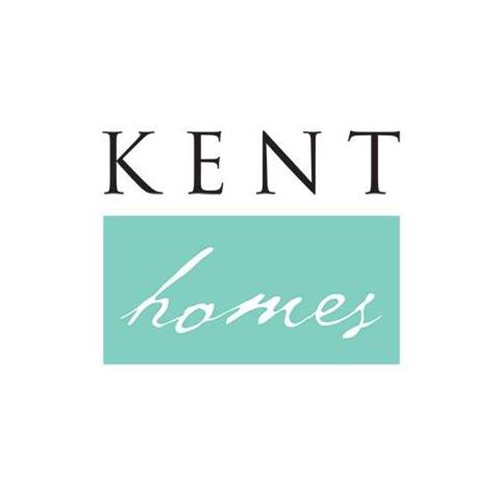 At Brunswick Forest, we know that our success in providing a one-of-a-kind place to live is not ours alone! We have many amazing partners that work hard to help us provide a master-planned community that thousands love calling home. Our building partners have done a lot this year to help us adapt to a changing real estate environment and still come through with providing fantastic home options. Kent Homes is a preferred building partner that has gone above and beyond to help so many find their dream homes in Brunswick Forest.
The Kent family has done an excellent job in providing aspiring homeowners with only the finest in-home design and construction for many years. 2020, despite industry challenges, did not affect their commitment to excellence and customer service. Back in April of this year, Kent Homes was given the Guildmaster's Award for Excellence by GuildQuality (Making it the 9th year in a row that our partner has won this award).
With each passing year, Kent Homes constantly tries to outdo themselves in building commendable floorplans. Just this month, Ashley Kent and the rest of her team won awards in the Brunswick and Wilmington Parade of Homes. To be awarded in these competitions is a mark of quality that speaks for itself.
They have built many excellent floorplans in Brunswick Forest that display their fine craftsmanship. Two models available to tour right now in Brunswick Forest include the Cooper's Bay, and the Shelter Bay.
The sales team here at Brunswick Forest wants the beauty of our community to always speak for itself when people visit us. Kent Homes makes that easy and we thank them for being a part of our community! For more information on Kent Homes, contact our sales agents at 833-497-1001. Also, be sure to view some of their homes virtually on our Facebook page.