Communication is Key: Why Brunswick Forest Values Broker Communication
December 22, 2020
ISWebmaster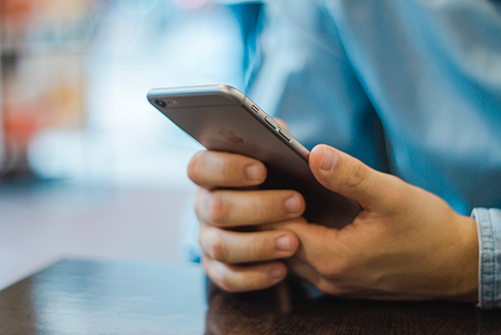 Communication is a key component of any healthy relationship. Be it personal or for business, one needs to understand what the playing field looks like. This is even more important for you as a broker because you have the interest of your client to consider. And it involves one of the most important investments of their lives, a home. To help your clients have a smoother customer experience, our team at Brunswick Forest values your feedback and keeping in contact about all your real estate options.
When you first bring your client to us at Brunswick Forest, you can expect us to establish a solid connection right off the bat. One of our agents will work with you to determine your client's needs and provide options to best accommodate them. This could be a desire for amenities, a wide variety of builders, or a home that accommodates a certain style of living. Regardless of what your client wants, trust us to make sure they get what they need to make the most informed decision possible.
To best communicate important information to your client, our team will guide you through a wealth of broker resources on our website. These digital resources include photo galleries, our digital community album, coastal homes showcase, and even virtual tours of homes. Our broker contact, Reid Myers, is here to assist in gathering any additional resources, help you get any needed information, and make working with Brunswick Forest a great experience for both you and your client.
We are so dedicated to our mission of helping you better understand what Brunswick Forest can offer you and your client, our team will make the effort to come to your location to explain our advantages. We can work around your schedule, not force you to adapt to ours. For us, that is what it means to have good communication.
Why do we go above and beyond in giving you the best treatment? Simple, because your success is our success. Your client finding their optimal dream home is our satisfaction. That is why our sales team will always put communication first and foremost with brokers. See for yourself by contacting us at 833-497-1001.