WILMINGTON, NORTH CAROLINA NAMED AMERICA'S BEST RIVERFRONT TOWN
March 24, 2015
Brunswick Forest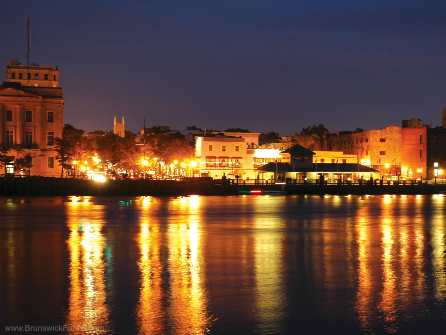 USA Today named Wilmington, North Carolina America's Best Riverfront Town, giving the city the distinction over other major U.S. cities like Pittsburgh, Spokane and Savannah. The Cape Fear River is not only vital today in shaping this charming city, but has also played an important role in the city's history. The river is also the inspiration for a popular annual city festival and is the anchor for downtown Wilmington's shopping and restaurant district.
HISTORICAL SIGNIFICANCE OF THE CAPE FEAR RIVER
Wilmington, North Carolina's history has been influenced by the Cape Fear River which helped to establish the city as a port and trading center, was used to transport goods to the Confederate Army by blockade runners during the Civil War, and provided ships with ready access to the Atlantic Ocean.
WILMINGTON RIVERFEST
Wilmington's annual Riverfest is a celebration of the area's history with the Cape Fear River and helps raise money for the Old Wilmington Riverfront Inc., a charitable organization to benefit the river environment. This fall festival includes a street fair, food trucks and vendors, water sports, fireworks and more.
EXPLORE THE RIVERWALK AND DOWNTOWN WILMINGTON
Take a walk on the Riverwalk in downtown Wilmington! This lovely boardwalk overlooks the Cape Fear River and the USS North Carolina. Wander the pathway and explore some of the local shops and restaurants that line the river.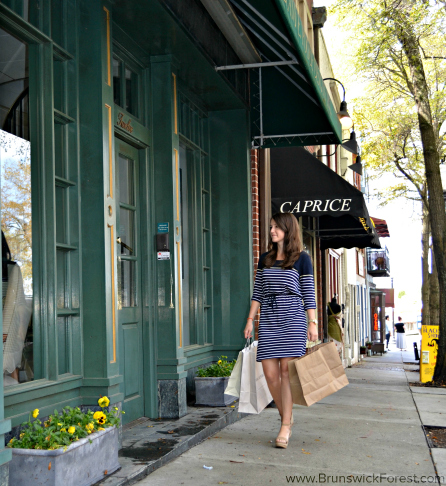 This year, the expansion of downtown Wilminton's Riverwalk will be completed to make the entire boardwalk a "bridge-to-bridge" pathway spanning the length of the Cape Fear River from the Cape Fear Bridge to the Isabella Holmes Bridge.
888.371.2434
www.BrunswickForest.com