WILMINGTON, NC SPOTLIGHT │ ENCHANTED AIRLIE
December 3, 2013
Brunswick Forest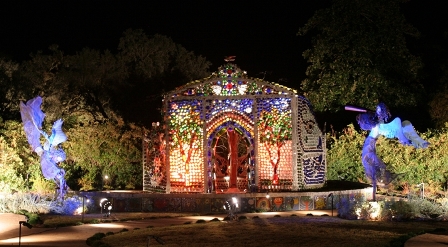 Start the holiday season off right with a magical trip to Enchanted Airlie! Take part in this seasonal treat of the magnificent Airlie Gardens decorated and beautifully lit for a truly unique holiday experience. This Wilmington tradition has continued to be a festive favorite since 2005 and creates a sparkling masterpiece for guests.
Enjoy spectacular light and holiday displays while strolling Airlie Gardens on a self-guided tour. Enchanted Airlie will shine every Thursday, Friday, and Saturday from November 29th to December 21st as well as December 18th and December 22nd.
Want to get into the spirit?! Click here for even more Wilmington winter events!
888.371.2434
www.brunswickforest.com