Why a Resale Home May Be Right for You?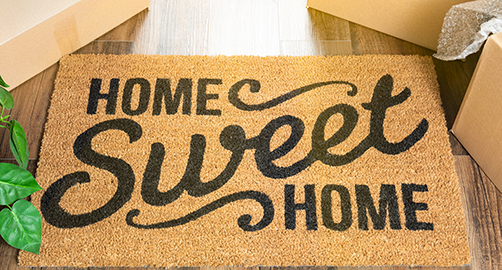 Our community of Brunswick Forest is known for having a list of 10 preferred building partners, award-winning amenities, and so much more wrapped up in several fantastic neighborhoods. Amongst our new inventory of homes and homesites, we also often have resale homes available too. Resale homes provide a lot of home options for aspiring homeowners.
While homeowners might have their own reasons to choose between a new home and a resale, there are plenty of reasons why the latter might work best for you. This option is great if you want to find your dream home, move in quickly, and make it your own. Blinds, shutters, built-ins, appliances, and landscaping are some of the options that usually come already in place within a resale. For some, bypassing the entire building process (which requires a lot of planning and decision making) is convenient and the preferred purchasing method. This is often the case for those who want to move in right away. Building new is often a better option for those who may plan to purchase a lot but then take more time to build on it later.
Here is another option where a resale home could be the right choice for you. Let's say you've recently visited us at Brunswick Forest via a Coastal Discovery Tour or a Coastal Homes Showcase Weekend and there is a neighborhood you absolutely love, but there are limited lots available there. An upcoming resale could be your ticket to living exactly where you want even if you can't build new.
Overall, a resale home is great for the buyer looking to secure their forever home quickly. Brunswick Forest has a wide variety of floor plans with an amazing real estate team here to help you with your relocation decisions. There are also three ways to buy a home at Brunswick Forest, meaning more convenience for you. So, why wait any longer to make the Carolina coast home. Our team and residents are ready to welcome you to the Brunswick Forest family! You can contact us for more info at 833-497-1001, stop by during a Coastal Discovery Tour or experience our lifestyle during one of our Coastal Homes Showcase Weekend.