What to Expect While Your Home is on the Market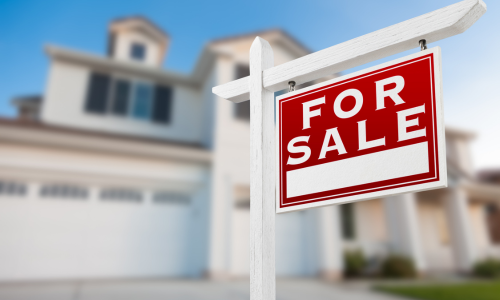 Putting your home on the market might seem like a daunting task, but it doesn't have to be. At Brunswick Forest, we support our homeowners throughout their time in the community–from their first days visiting a homesite to the choice to move onto the next adventure. With our team at Brunswick Forest Realty, you can navigate the home-selling process with ease and success. Here's what to expect while your home is on the market and some tips to help you make the most of the experience. 
1. Superior Listings
Our team at Brunswick Forest Realty works with you to design a dynamic listings that are entered into the MLS database. These listings feed into reputable sites such as Realtor.com the official site of the National Association of Realtors. We will take high resolution photography of your property and work with our marketing team to create property slideshow videos which will be shared via all of the community's social networking channels.
2.Clean Up Clutter
With Brunswick Forest Realty's team on your side, you will soon have buyers lining up to visit your home. Which means that you will have to prep your house (and your schedule!) for showings. And here's why it's important to keep your home and yard clean and clutter-free while it's on the market: 
Potential buyers want to be able to envision themselves living in the space, so it's essential to create a neutral and inviting atmosphere. Decluttering not only removes any negative distractions for buyers, it also makes your rooms seem bigger. 
Deep-cleaning your home and manicuring your lawn can be a lengthy process–so make sure to plan in advance to leave yourself enough time. We can also recommend trusted landscapers and professional organizers to help get the job done right. 
3. Plan for Showings
Generally weekends and afternoons tend to be the most popular times for potential buyers to schedule showings, and we're here to get interested buyers touring your home. The only catch: homeowners will need to vacate the property for an hour or two so potential buyers can view the space without feeling like they're intruding.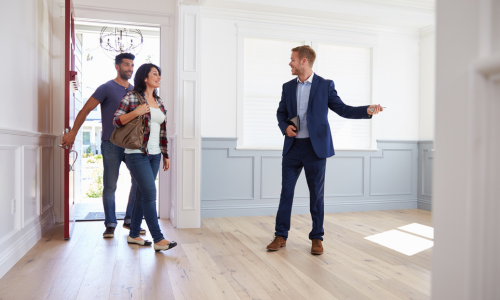 In addition to getting your home in order for showings, it can be helpful to have a plan in place for activities or outings for yourself and your family while buyers are visiting. During peak showing times (when you can anticipate a crowd), consider a trip to the Cameron Art Museum, an afternoon at the beach, or a relaxing break in Brunswick's Unwined. 
4. Be Open to Feedback
That's right, potential buyers are going to have something to say about your home. And since every potential buyer has different preferences and priorities, you may even get contradicting responses. The best way to navigate this type of feedback is to maintain perspective. While it can be challenging to hear criticism about your home, it's important to keep an open mind and consider the feedback as objectively as possible. 
The Brunswick Forest Realty team and your agent can help you interpret feedback and determine if there are any changes or improvements that you can make to increase your home's appeal. We're here to support and guide you through every step of the process, so don't hesitate to reach out if you need any assistance or advice. 
For more information about putting your home on the market in Brunswick Forest give us a call at 866-832-1141 or make an appointment online.