VISIT THE NEARBY OAK ISLAND NATURE CENTER
September 6, 2016
Brunswick Forest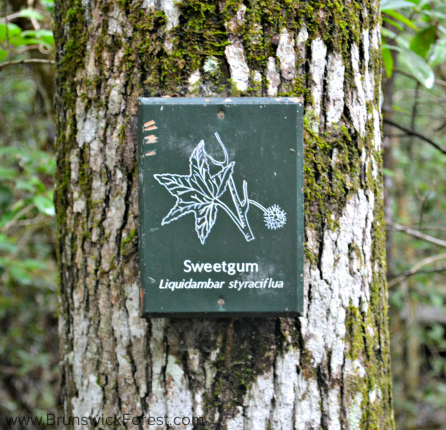 The Town of Oak Island, located just a short drive from the beautiful master-planned community of Brunswick Forest, offers 14 miles of southern-facing beach front as well as a number of must-see attractions like the Oak Island Nature Center.
EXPLORE THE NATURAL ENVIRONMENT OF SOUTHEASTERN NORTH CAROLINA
The Oak Island Nature Center allows visitors to get up close and personal with some of the area's natural inhabitants—both animal and vegetation. Be sure to check out the center's Talking Trees Walking Trail which highlights local trees like the Dogwood, American Holly, the Devil's Walking Stick, Southern Magnolia, Black Cherry and Black Gum. Many of these trees can also be found in Brunswick Forest's natural area with boardwalk located in the heart of the community.
ANIMAL EXHIBITS
In addition to prime viewing of local wildlife, the Oak Island Nature center has animal exhibits for younger visitors featuring some native as well as domesticated furry and feathered friends. The trails through the center lead to a lovely overlook where visitors can spy native water birds in the nearby marshes and on the Intracoastal Waterway.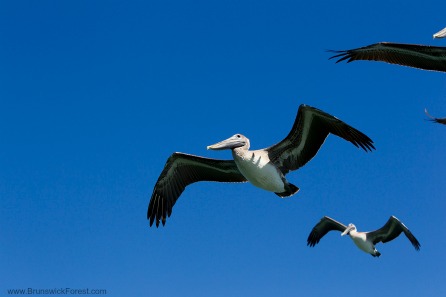 SEASONAL FUN FOR THE WHOLE FAMILY
The Oak Island Nature Center is open through September with free admission for all guests. Don't miss out on an opportunity to visit this unique local attraction with your family members and neighbors before the summer season is over!