TAKE TIME TO ENJOY NATURE AT BRUNSWICK FOREST
August 3, 2014
Brunswick Forest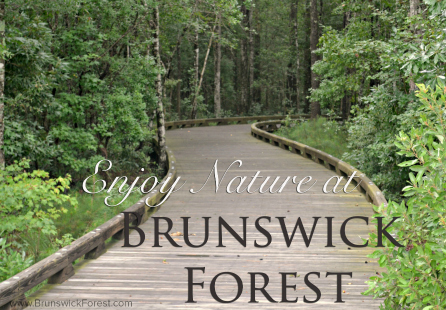 COASTAL BY NATURE
There is a reason why Brunswick Forest's tagline is "Coastal by Nature."
From the very beginning, Brunswick Forest was designed to be a community that embraced its natural surroundings. Throughout the community's neighborhoods, there are pocket parks and green spaces as well as lakes and a large, centrally-located natural area for residents to enjoy.
Within the natural area is a boardwalk that winds its way through the forest with built-in bench seating perfect for enjoying the view of nature as well as an outdoor classroom and signs that identify the types of trees that are native to the area.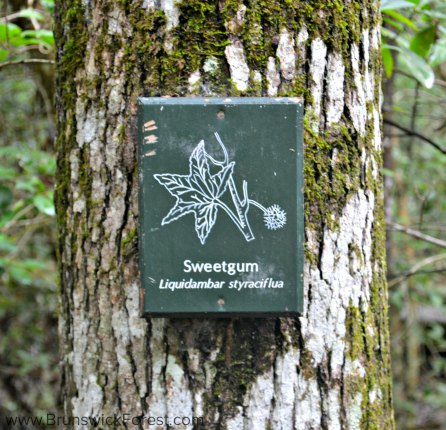 Take a walk down the boardwalk and make sure to visit the famous "Kissing Tree!"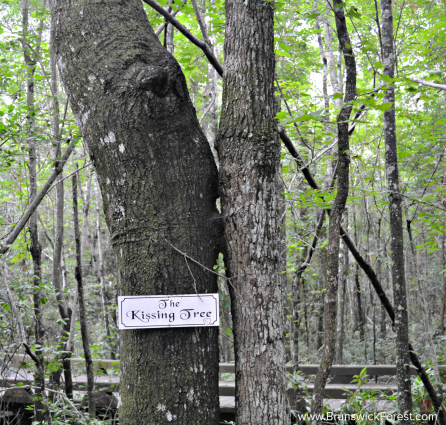 The boardwalk is just part of Brunswick Forest's more than 100 miles of walking, biking and nature trails.
When you visit our community, make sure to take a walk and spend some time enjoying all of the beauty in the natural spaces in and around our neighborhoods.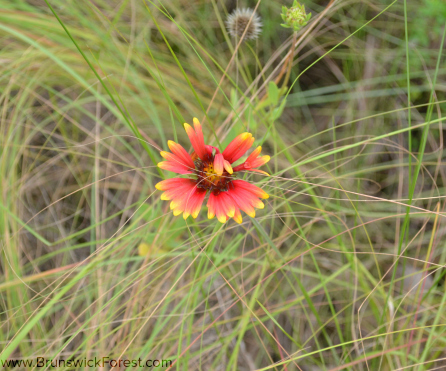 888.371.2434
www.BrunswickForest.com