Trust in Trusst Builder Group
November 1, 2017
Beth Burgee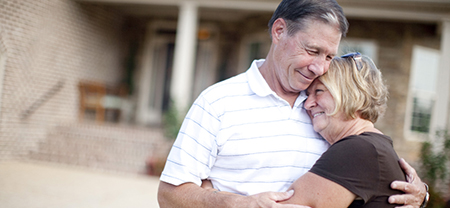 Trusst Builder Group is a long-standing and respected member of the Brunswick Forest Builder Team.  Trusst believes in constructing a home with a solid foundation built on quality, value and trust with the client.  They have been building homes in New Hanover and Brunswick County since the 90's and they have been with Brunswick Forest since its inception in 2007.  Take a peek at Brunswick Forest's history here!
Trusst has built in almost every neighborhood in Brunswick Forest, but these days their attention is focused on the neighborhoods of The Lakes, Tennyson Village, Spring Branch at Shelmore and Cape Fear National.
In Tennyson Village, you will find Trusst's town home collection styled in coastal colors and accents, but still offering classic designs, contemporary comforts and high quality finishes like hardwood floors, granite countertops and fantastic hardware.
Their homes offered in Spring Branch at Shelmore lean towards cottage style homes and Carolina-style homes with all the charms one could want — gourmet kitchens, luxurious master suites and an expansive outdoor areas.
In Cape Fear National, the Trusst team focuses on creating value-priced, custom homes from their award-winning portfolio.
Read more about the Trusst Builder Group Team here!
Learn about their refined home-building process here. 
www.brunswickforest.com
888.371.2434