'Tis The Season for Shopping Local
December 2, 2020
ISWebmaster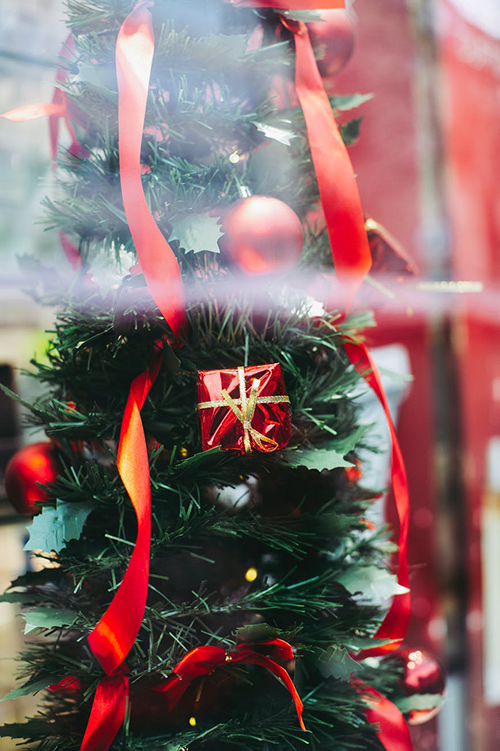 Another holiday season, another shopping bag full of goodies! Although gift shopping this holiday season may be a little different this year, due to COVID, there will still be plenty of great options to shop and support local! Pop-up holiday markets are a tradition that remains unbroken!
The great thing about traditional holiday markets is that they are a safe way to keep the holiday spirit alive while finding beautiful custom items created by local craftspeople. Here are some of the local craft markets you can explore leading into December!
The Carolina Beach Holiday Farmer's Market is situated on Carolina Beach Lake and supports a ton of local artisans! There is something for every age group on your list this year including craft soaps, yard art, fine art, and even sharks' teeth. Sometimes the smallest gift can mean the most to somebody.
December 5th, 2020
Located at Carolina Beach Lake
The market is open from 9 am – 3 pm
The market is free to attend
The Cotton Exchange located in downtown was originally an area of cotton manufacturing and processing. The historic area now houses 30 eclectic shops perfect for gift-shopping. You will find items such as handmade glass, paintings, wood carvings, and much more. Shopping in downtown Wilmington is also made easy this holiday season by way of The Chandler's Wharf Warehouse Shops & Galleries. Another historic area that used to be part of the old Wilmington market, Chandler's Wharf has a lot of artisan shops in it as well with great gift ideas. Check it out for gourmet food treats!
Cotton Exchange is open Monday-Saturday 10 am – 5:30 pm, Sunday 12 pm – 4 pm
Chandler's Wharf open Monday-Saturday 10 am – 5:30 pm, Sunday 12 pm -4 pm
The Brooklyn Arts Center in downtown Wilmington is known for its dedication to theatre and music venues, but this year they are getting into the holiday spirit. Starting Friday, December 4th, the BAC will be holding their spectacular Holiday Flea Market. Over 50 of the finest regional and local vendors will have their wares on full display here. This flea market will specialize in retro, upscale, and vintage goods, guaranteed to be perfect gifts for someone. There will also be a bar, food trucks, coffee, and free street parking to help make your shopping even merrier.
The BAC Flea Market will be taking place December 4th – 6th.
Hours are 4 pm – 9 pm on Friday, 10 am -5 pm on Saturday, and 12 pm – 5 pm on Sunday
Admission is $5.00 (Which covers all three days)
There is also a lot of holiday shopping options right here in Brunswick Forest's backyard. At the Sandalwood Shoppes, you can count on finding some amazing and artistic gift options with over 60 amazing local vendors to choose from. From unique gifts to women's fashion and home décor, you will find it all here. Sandalwood Shoppes have locally owned vendors so you can feel good about supporting the local economy. Cooking materials, soaps, oils, candle decorations, cakes, jewelry, wall hangers, and photos are just some of the local crafts you will find here. Some of the local vendors include The Carolina Company, Zenful, Whimsy Chic Designs, Cape Fear Rum Cakes, and Twisted Roots.
The Sandalwood Shoppes are located on 2171 Britton Road
Store hours are 10 am – 5 pm Monday through Friday, 10 am – 5 pm on Saturdays, and the store is closed on Sunday.
Supporting local is easy around Brunswick Forest!