THE LEGACY CONTINUES AT BILL CLARK HOMES
September 24, 2016
Brunswick Forest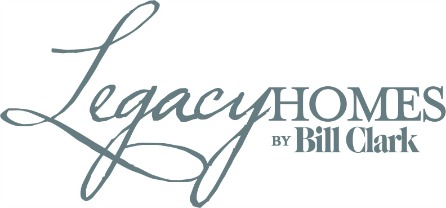 As the newest division of Bill Clark Homes, Legacy Homes by Bill Clark offers a luxurious home that best suits your lifestyle. With a wide array of floor plans to choose from, Legacy Homes offers something for everyone…even choose to design a custom home! With the help of Legacy Homes' accomplished staff, you can build a home that fits your lifestyle; a home that is truly one-of-a-kind. From spacious outdoor living areas to master suites and offices, live your life surrounded by the serenity of a perfect home.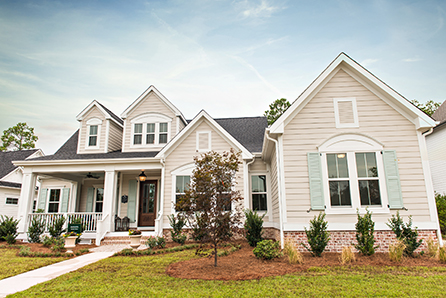 THE AUGUSTA MODEL HOME IN BRUNSWICK FOREST
Gorgeous and purely elegant, the Augusta Model Home provides the perfect balance for a homeowner with an active lifestyle intertwined with private, serene living. Located in the Cypress Pointe neighborhood of Brunswick Forest, the Augusta has it all! Have a party and roast marshmallows on the fire pit in the spacious backyard. Whip up a delicious meal in the chef style kitchen. Even enjoy a fresh cup of morning coffee with a book on the well-designed and roomy front deck. With a floor plan of roughly 3,000 square feet, there is plenty of room for your active lifestyle! Take the online walk-through of the Augusta and explore all that this home has to offer!
A LEGACY HOME AT BRUNSWICK FOREST HAS ALL YOU NEED
Whether you are looking for an active lifestyle—with pickleball, golf, and holiday get-togethers—or a simply beautiful home to enjoy, Legacy Homes by Bill Clark offers all the amenities and living options you desire within Brunswick Forest.

888.371.2434
www.BrunswickForest.com