Taking Shape: New Independent Living Center
July 22, 2022
ISWebmaster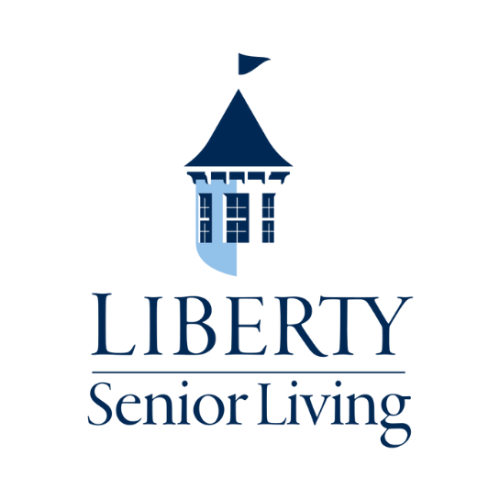 A New Chapter for The Villages
At Brunswick Forest, we focus on providing all our residents with the amenities that they need to live their ideal lifestyles. Now with a new independent living facility coming soon to the Villages Town Center, people will have even more options to achieve the life they want.
Inspire by Brunswick Forest
Liberty Senior Living is known for providing its residents with comfortable lodging, health care, and hospitality at all their facilities. Now comes a new location that will cater specifically towards apartment-style independent living for senior residents. This new building has already begun to take shape over in The Villages, and it will be called "Inspire by Liberty Brunswick Forest." You can already see the progress between U.S. highway 17 and the Brunswick Forest Veterinary Hospital. It's well on its way to becoming a finished project.
A Big Undertaking
The apartment complex will not be any small feat of construction. The project is projected to have an estimated 151 apartments, 16 detached townhome units, and a later additional phase that will include 48 more apartments. When completed, Inspire will provide its residents with an optimal environment to have a fantastic quality of life with all the necessities nearby. Residents of Inspire will have access to our Lowes Foods, CVS Pharmacy, and a 40,000-square-foot medical center from Novant Health. That means that they can focus on taking care of themselves and enjoying the surrounding community.

 Convenient and Comfortable
Other conveniences that Inspire residents will have access to are the nearby locations of downtown Wilmington, Southport, and Wilmington International Airport. It's all the same benefits of living in Brunswick Forest, just in a different complex that caters specifically to the comfort of senior transplants.
The Perfect Location
When choosing a location for this spectacular endeavor, Liberty Senior Living cited Brunswick Forest as being the perfect fit due to the demographics, growth of the community, ideal surroundings, and then nearby amenities for future residents. Eventually, the new area in the Villages Town Center will also house a dedicated assisted living center. But for now, Inspire is shaping up to be the perfect place for any older aspiring residents looking to live out a relaxed and independent, yet active lifestyle.
Coming Soon to The Villages
The Villages Town Center at Brunswick Forest has grown exponentially over the past year, and all the new construction going on has got our team (and community) abuzz with excitement! It's amazing to see how far everything has grown and evolved. We can't wait to see new residents moving in to Inspire! For more information, contact our team at 833-497-1001.