On The Right Alignment
January 13, 2023
ISWebmaster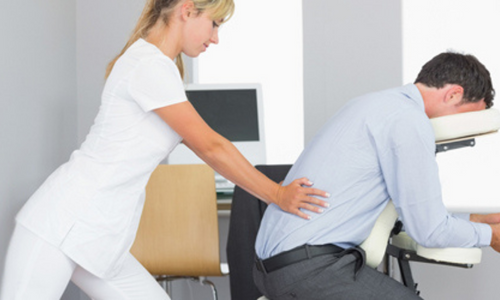 It's important to take care of yourself regardless of the season, but for the New Year, plenty of people look forward to a fresh start. A kind of 'clean slate' where they will decide to start the year looking towards a new healthy horizon. While The Villages Town Center is filled with top-notch medical services like the Novant Health Center, sometimes the best path is one that allows you to get aligned from within. To that end, the staff and professionals at Coastal Integrative Health can help put you on the path to living an active lifestyle for 2023!
Originally established in the nearby town of Shallotte, North Carolina, Coastal Integrative Health has been part of The Villages Town Center for years now. Dr. Paul Hrvol, Dr. Brian Lank, and their wonderful staff dedicate themselves to helping our residents stay fit and active in the healthiest ways possible. Taking care of yourself doesn't have to start off strenuous, instead, they focus on beginning with small beneficial habits you can practice every day to help yourself achieve good health naturally by custom tailoring a wellness plan just for you.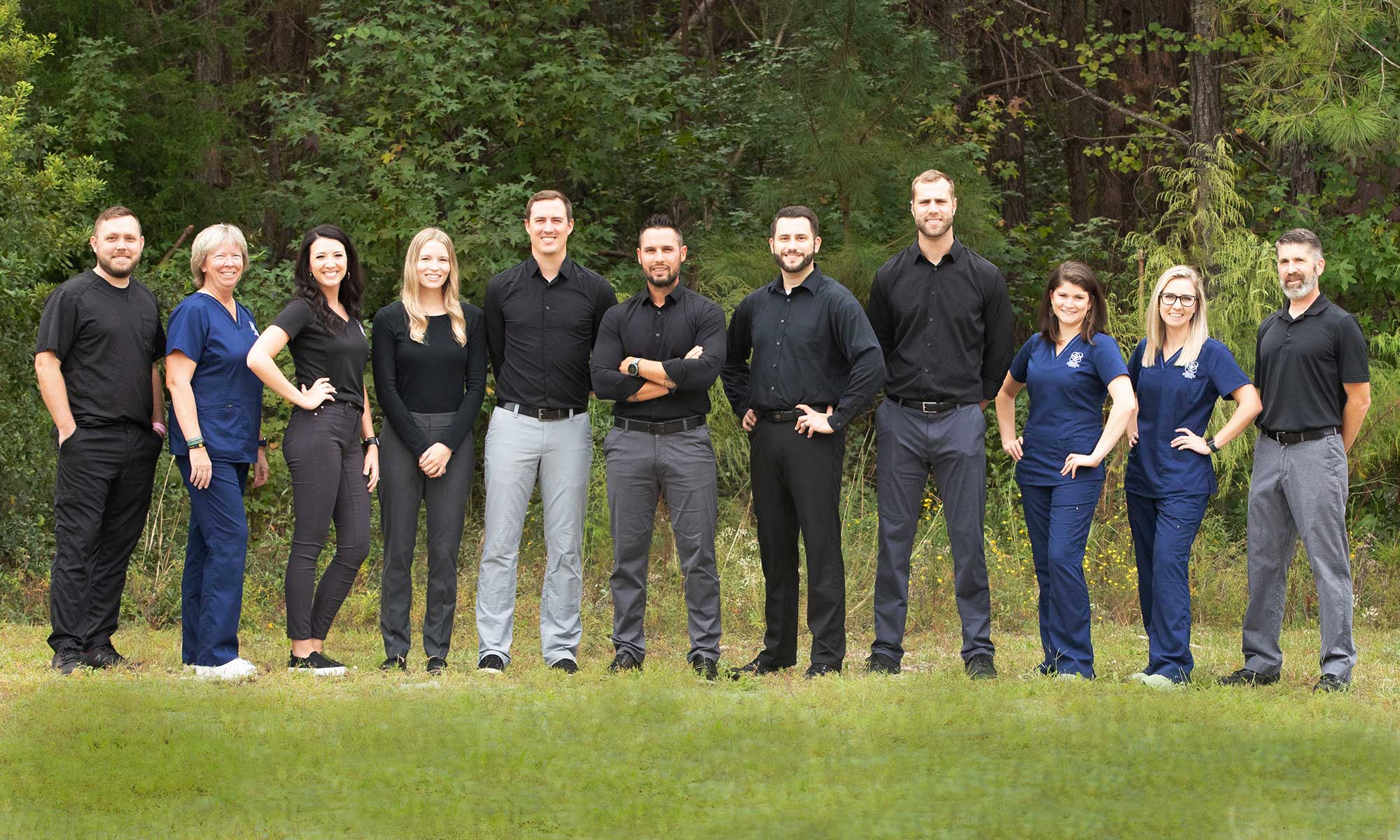 *Photo Attributed to Coastal Integrative Health
There are several services that the staff at Coastal Integrative Health perform to help you improve and achieve your ideal health. These include physical therapy, laser therapy, massage therapy, chiropractic care, and spinal decompression. Perhaps one of their most well-known services is their golf performance test, which helps players of all skill levels take better care of their bodies and game! Nutritional counseling is also available for those looking to give their eating habits a fresh start for the new year. The mission behind Coastal Integrative Health is all about a more natural approach and helping educate you to enhance your lifestyle to its fullest.
What does this mean for you? It means you can look forward to a year of being active in an enjoyable coastal environment. More time for you to bike our 100 miles of asphalt paths, play cornhole down at Annsdale Park, go Kayaking in Town Creek, play tennis and pickleball, and enjoy more time with your neighbors. Less time worrying about your health means more energy to spend on making memories and living out the best years of your life. It's all thanks to the convenience of having Dr. Hrvol, Dr. Lank, and their team just minutes away from your doorstep.
If you're looking for an appointment to get adjusted, have a massage, or even if you're seeking advice for a new nutritional routine, there's no risk of seeing what Coastal Integrative Health can do for you!