New to Coastal Carolina Real Estate? We Have You Covered!
August 1, 2019
Katie McAlick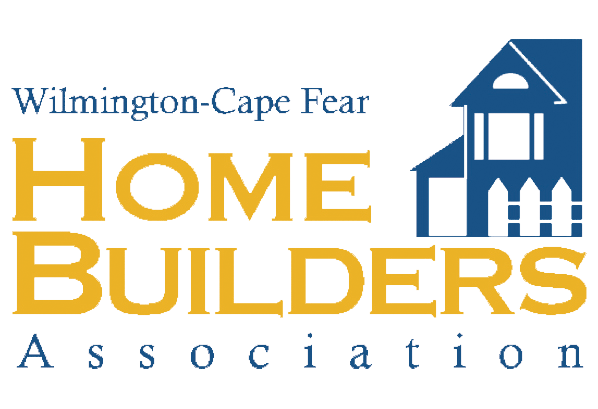 Are you new to the real estate scene in coastal North Carolina? Not to worry, because we're here to give you the low-down with the Wilmington-Cape Fear Home Builders Association! Whether you're in construction & home building, sales, marketing, or another field in the real estate industry, the Wilmington-Cape Fear HBA has plenty of opportunities for you to get involved and network with fellow industry professionals.
A not-for-profit organization, the Wilmington-Cape Fear HBA is associated with the North Carolina Home Builders Association and the National Association of Home Builders, keeping up with the latest in economic trends, as well as national and state politics. They host a number of events from breakfast roundtables, to the Builder/REALTOR Expo and even the annual Parade of Homes.
As a board member of the Wilmington-Cape Fear HBA, Kelly Gorman will help you stay up to date, too! Kelly is your go-to-gal for all of our Brunswick Forest realtor relations, and is definitely a name you want in your contacts. Follow Kelly on Facebook for event updates for both Brunswick Forest Broker Relations and the Wilmington-Cape Fear Home Builders Association or reach out to her directly at kgorman@brunswickforest.com!