NEW NEIGHBOR SPOTLIGHT | SARAH SHOLES AND JAY ANTONELLI
November 3, 2015
Brunswick Forest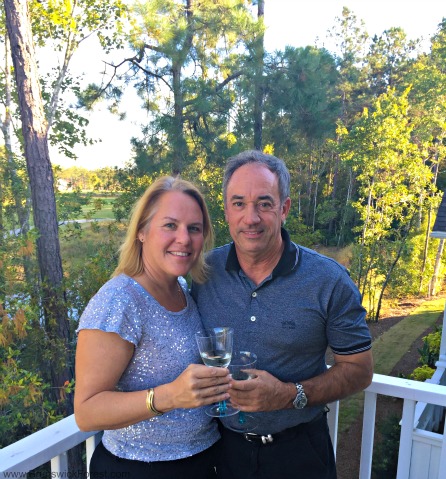 Sarah Sholes and Jay Antonelli moved to Brunswick Forest in June, not long after getting engaged on the very site of what would become their new Cape Fear National home. On a routine visit to view their property, Jay surprised Sarah with an outdoor picnic and asked her if she would be his wife. The couple are to be married next October on Bald Head Island and couldn't be happier with their decision to take this next journey in their life together as new residents of Brunswick Forest.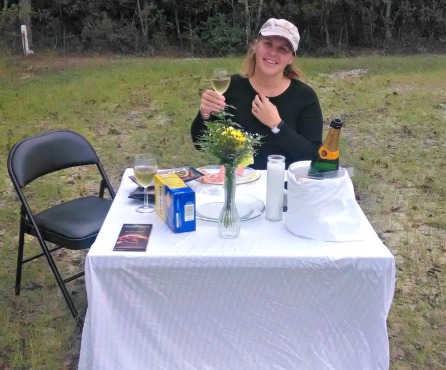 ATTRACTIVE AMENITIES
Sarah, a technical consultant for 3M Infection and Prevention Division, and Jay, general manager of Golf Carts of Coastal Carolina, keep busy with their careers, but still find time to enjoy the community and its amenities. Jay is seasoned golfer who has played courses all over the world and offers high praise for Brunswick Forest's Cape Fear National golf course. "There's not a better course overall in terms of layout, conditioning and service level anywhere in this area," he says.
A WELCOMING AND PEACEFUL COMMUNITY
Sarah and Jay say one of their favorite things about settling in to their new home in Brunswick Forest has been getting to know their neighbors and meeting so many friendly, welcoming people. Compared to the hectic lifestyle they left behind in New Jersey, the quiet atmosphere and slower pace of life at Brunswick Forest has been enjoyable for them. "Everyone seems so at ease here," says Jay.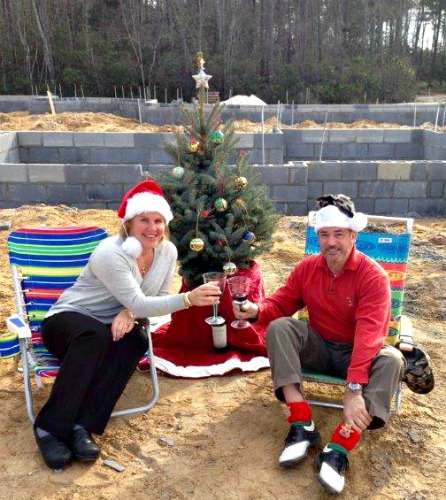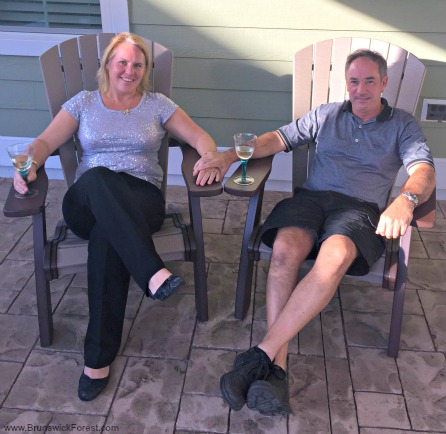 BENEFITS THAT ADD UP
When initially considering their move, Sarah and Jay knew they wanted to relocate to coastal North Carolina, but did not have a particular community in mind. After visiting Brunswick Forest, they were impressed with the community's amenities and high-quality home builders. "Every time we came down, we saw something else that we loved," says Sarah. "Brunswick Forest just offers so many little things that add up. It feels like home to us."
888.371.2434
www.BrunswickForest.com