NEW NEIGHBOR SPOTLIGHT | MARILYN SNEED AND TOM EDDY
January 29, 2016
Brunswick Forest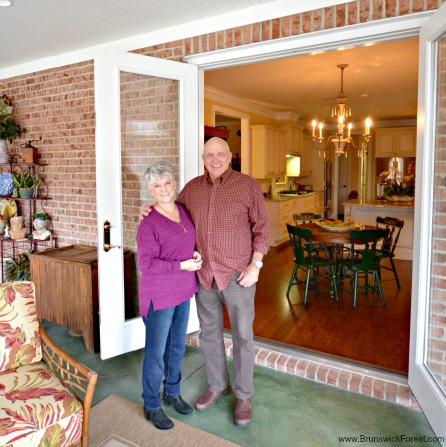 Marilyn Sneed and Tom Eddy moved to Brunswick Forest from Monmouth County, New Jersey, hoping to escape cold winters, high taxes and traffic headaches. What they found at Brunswick Forest surprised them.
"We were not expecting the big social aspect of the community," says Marilyn. "Everyone here is so friendly and wants to have a good time." The couple was also not expecting to find that nearby Wilmington has such a thriving cultural arts community. Having come from an area that was an hour's train ride to New York City and all of its entertainment options, they have been pleasantly surprised at the amount of live theater and live music they can see in Wilmington—all within just a short drive. "We love the fact that we can be downtown in less than 12 minutes," says Tom. "Wilmington has turned out to be a real little gem for us."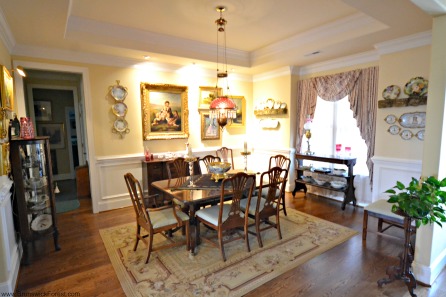 Marilyn and Tom are antique collectors, which is clearly evidenced by the décor in their modified Lexington home in Cape Fear National. Their main living area features a number of portraits, porcelain dishes and antique furniture pieces all lovingly displayed. Their love of all things antique carries over to their appreciation of the charm and history of downtown Wilmington, its historic homes and quaint waterfront. The couple says one of their favorite things to do on a Sunday is to attend church in downtown, go to brunch at The George or the Pilot House and then walk the Riverwalk.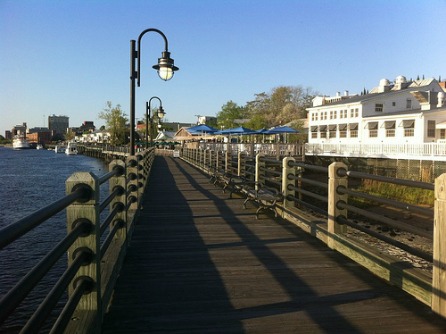 Marilyn and Tom are retired, but stay busy taking part in all of Brunswick Forest's activities like golf, water aerobics, line dancing and bridge. They also love meeting up with their neighbors for the community's socials and having dinner at Cape Fear National's clubhouse. "Since putting our deposit on our lot, we've never had any second thoughts," says Marilyn. "We would recommend Brunswick Forest to anyone!"
888.371.2434
www.BrunswickForest.com