LOCAL COMEDY CLUBS AND SHOWS
May 15, 2017
Katie McAlick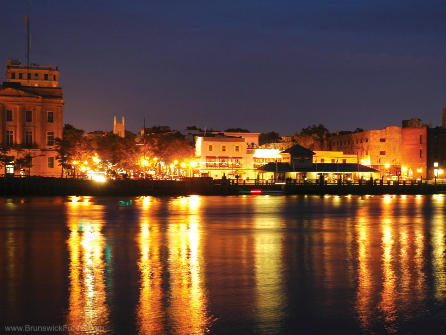 Between its numerous breweries and electric downtown scene, the city of Wilmington and the greater area have some awesome comedy clubs and restaurants loaded with laughter and excitement! With the Cape Fear Comedy Festival coming up, see some of the greatest local comedic talent all throughout the city of Wilmington!
STAY IN THE LOOP
Every night is loaded with great comedy at the Dead Crow Comedy Room. Chow down on pub-style fare while enjoying a variety of local talent and entertainment! With the Cape Fear Comedy Festival occurring from May 17th through the 20th, comedy shows will be popping up at all over downtown Wilmington, including at Dead Crow! Looking for more comedy anytime, anywhere? We have you covered! Check out Port City Comedy to stay in the loop on all the comedy shows and specials happening in the area!
DISCOVER THE LOCAL AREA
From comedy shows and entertainment to charity events and concerts, the Fitness & Wellness Center at Brunswick Forest has numerous events that will keep you moving around Wilmington and the local area. With trips like the Taste Carolina Gourmet Food Tour and shows at the Wilson Center at Cape Fear Community College, meeting fellow Brunswick Forest residents while discovering the area is made easy!
866-831-8289