EXPLORE THE BREWERIES OF COASTAL NORTH CAROLINA
March 20, 2017
Katie McAlick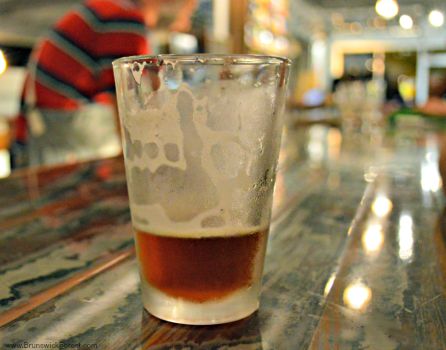 From Wrightsville Beach to the local city of Wilmington, the number of breweries on the North Carolina coast are countless! Taste the hops of international delights or enjoy signature and locally-made brewed beverages as you travel in and around Brunswick Forest.
Right in the heart of downtown Wilmington, Front Street Brewery gives you a front seat to the brewing process of some of the best locally brewed beverages. Savor a fine meal with delicious beers, such as the Coastal Kolsch and the Riptide Raspberry Wheat.
The Ironclad Brewery, also in downtown Wilmington, is the perfect space to enjoy a fine beer with live music or host a large party or event. Get connected to the culture and community of the city in this historic venue and enjoy featured local brews.
At the Wilmington Brewing Company, delight in locally crafted beers in the tap room! This unique location not only serves some of the best IPAs and fresh beers around but offers you the opportunity to make your own or learn all about the brewing process.
From cultural events to the numerous restaurants and breweries, delight in spending time in and around the Brunswick Forest community.
866-831-8289