List With the Leaders
January 11, 2022
ISWebmaster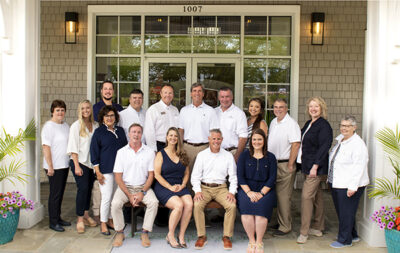 When it comes to buying and selling your home, you want a team that has your back throughout the entire process. For those looking to sell their current home inside Brunswick Forest, you have a team of the best experts right here. When you list your residence with Brunswick Forest Realty, you're choosing to list with the leaders in Southeastern North Carolina.
Listing with the Best:
A good team is imperative to have in the real estate industry. Assuming you want to sell your home quickly and efficiently, it pays to have a team that knows your community best and has all the necessary assets and data to make a sale. Brunswick Forest Realty is the team that our residents can trust to give them the absolute best value for their property. We are professional, knowledgeable, know the area like the back of our hands, and have access to over 100,000 prospects in our sales database. Best of all is that we're right here, so you don't have to travel far to find an agent!
We have 11 licensed agents who can help market your home at a regional, local, and even national level. If it's plentiful resources and interested buyers that you're looking for, then you don't have to look any further than us. Here are some of our reputable qualifications:
2021 Leader in Sales:
Last year was phenomenal for Brunswick Forest Realty. Our lot sales totaled 33 and we moved 59 resale homes. We also sold a total of 216 brand new homes along with 70 homesites totaling $141 million in sheer volume. When it comes to getting you sold and in a new home, our team has the track record to inspire your confidence.
Marketing Masters:
We don't use the term "masters" lightly because we know how to get home exposure in today's modern marketplace. We've also achieved several milestones for our team's capabilities. In 2021 alone, we've accumulated 1,800 tours, 250,000 visits to our websites, reached 108,000 users on social media platforms like Facebook, held six annual sales event weekends, and spent over two million to help find aspiring homeowners find the home that best suits their lifestyles.
Award-Winning Realty:
We've been listed more than once as a Best of the Best award-winner from well-known sources like ideal-LIVING Magazine. We were listed as a Best of the Best winner for 2021 as well and listed internationally as one of the top 100 places to live! Our real estate agency was also awarded the distinction of being amongst the top five real estate companies in both New Hanover and Brunswick County.
Our Agents:
Each one of our agents has the unique experience of not just knowing the community they work in but are also an active part of it with our residents. They have years of experience and a desire to make sure you're always taken care of. Our goal as Brunswick Forest Realty is to give you the individualized attention that nails down your needs and goals to list your home. That way when you're ready to sell, you have everything you need for a worry-free experience.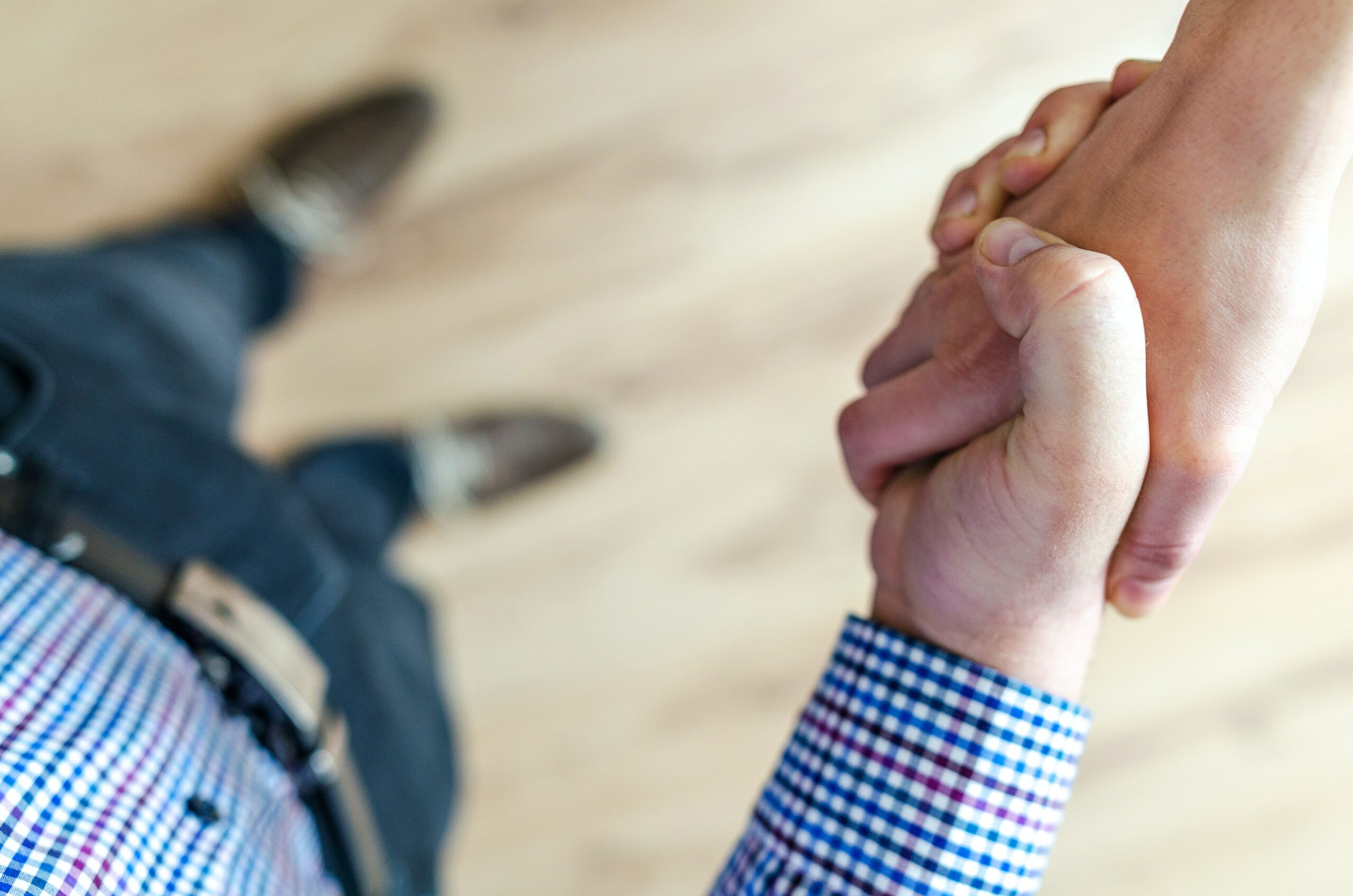 Give Us a Call:
When you're looking to work with the best, Brunswick Forest Realty will get your home sold better than the rest! You can contact us at 833-497-1001.