LELAND'S NEW CULTURAL ARTS CENTER IS NOW OPEN
March 30, 2015
Brunswick Forest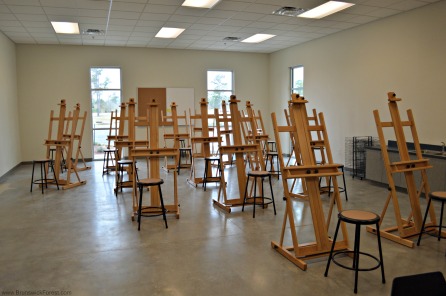 The Leland Cultural Arts Center (LCAC) is now open at 1212 Magnolia Village Way! The new center is unique in the area and provides a space for residents to take classes in pottery, cooking, painting, writing, photography, dance and more.
Inside the modern facility, there is gallery space to display work from local artists, classrooms, a dance studio complete with wall mirror and barre, and an auditorium and stage large enough to host community theater productions, musical performances and other events.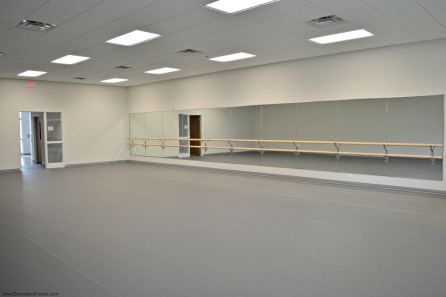 This new facility provides Brunswick Forest residents with even more access to local cultural arts and is another wonderful amenity in a community that is growing by leaps and bounds.
Registration for spring classes at the LCAC is open now. To register online, visit the Town of Leland website.
888.371.2434
www.BrunswickForest.com