Is a Brunswick Forest resale home the right fit for you?
October 19, 2017
Beth Burgee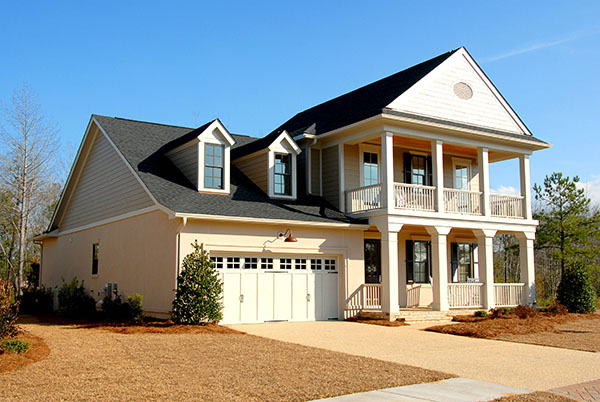 There are many things to consider when buying a home and one of your questions should be "New home vs. resale home?"
In Brunswick Forest, we are able to offer you both options and we have a few questions to help you decide what the best option for you and your family is.
Is timing a factor in your decision? Do you have to move today or in a short period of time? If so, a resale home might be right for you.
Are you a decisive person? Building a new home can come with many decisions, where as a resale home has many of those decisions already made for you.
Is a specific neighborhood important to you?  If you desire to be in a specific neighborhood of Brunswick Forest where there are limited home sites available, a resale home is a great opportunity for you.
Whether you decide a new home or a resale home is right for you, our knowledgeable Brunswick Forest sales team will be there with you every step of the way to guide you through the home buying process.
Kelly Gorman, our Resale Specialist, is also here to help!  She has her finger on the pulse of the latest resales to come on the market and she has monthly luncheons in her featured resale homes.
We look forward to helping you with the purchase of your new or resale Brunswick Forest home!
www.brunswickforest.com
888.371.2434