KELLY GORMAN, BRUNSWICK FOREST RESALE SPECIALIST, HERE TO HELP
June 28, 2017
Beth Burgee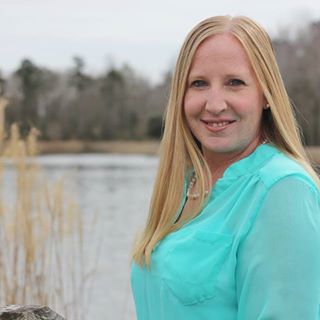 Kelly Gorman, Brunswick Forest's longtime Resale Specialist, is here to help you with your resale real estate needs.
Here at Brunswick Forest, we understand that plans change or don't always go as expected and there might be a need to sell your Brunswick Forest home or property.  If that happens, Kelly is here to assist you every step of the way!  Kelly will walk you through our certified listing presentation offering you a unique marketing plan for your property.  She will then take professional and dynamic photography of your home or property to showcase it in its best light.  She will promote your property in the Multiple Listings Service, on the Brunswick Forest website and locally and nationally.
If you have a need to sell your Brunswick Forest home or property, Kelly will be on hand at Cape Fear National on June 29th from 4-6 pm to answer any questions you might have related to selling your property.  She will be teaming up with Lynn Crawford, our on staff interior designer, for their regularly-scheduled Dynamic Duo presentation paired with a terrific wine and cheese spread! Give Kelly a call if you are interested in attending – 910.383.2488 – and she will save you a spot!
www.brunswickforest.com
888.371.2434