Focusing on Customer Service
April 21, 2022
ISWebmaster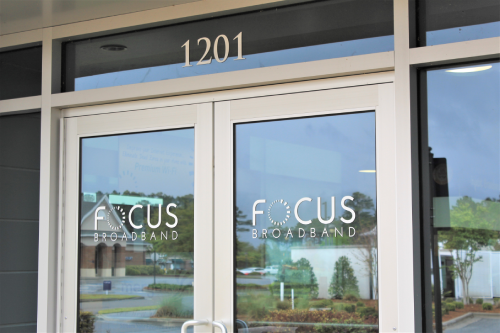 Big Changes Abound
The Villages Town Center here in Brunswick Forest has always been a paragon of convenience for all our residents. Recently there's been lots of changes happening in and around The Villages. A new Wendy's has been added, there are plans for a cidery, and more recently, BB&T has become Truist Financial. That trend continues as ATMC  has made the transition to becoming FOCUS Broadband.
To quote Public Relations Manager, Victoria Bellamy, "Our name has changed, but our commitment to putting our customers first has not. Our success comes from keeping our customers happy because happy customers are loyal customers."
Fiber Optics is a Better Way to Connect
Keeping yourself "plugged in" so to speak has become a part of our daily lives. We rely on television and internet to stay up to date with current news and for entertainment purposes. Internet and technologically advanced fiber optics are essential to stress-free living.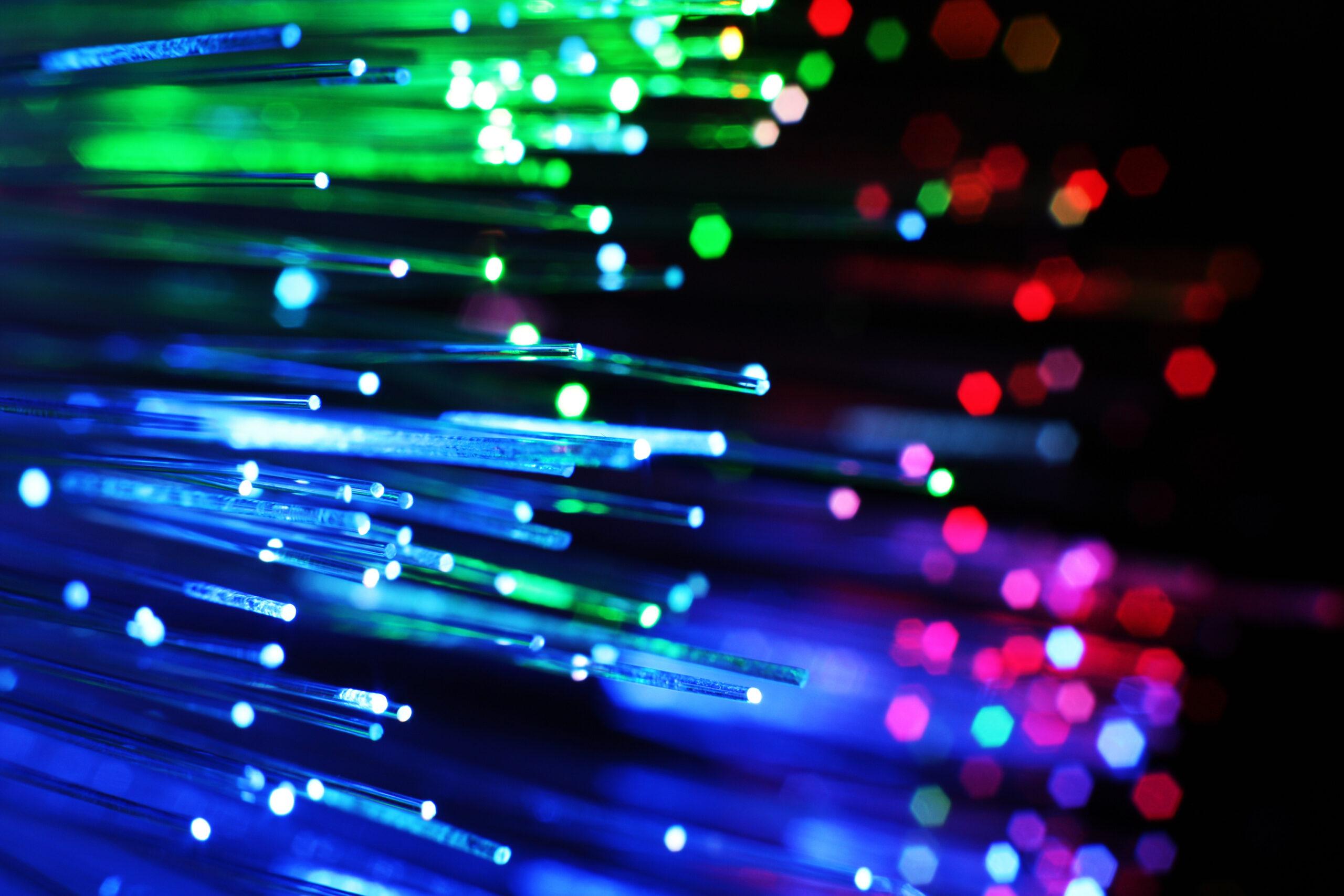 What is FOCUS Broadband
A certified Gig-Capable Provider, FOCUS broadband is considered one of the top specialists in the Southeast for fiber optics. For those of you who are unfamiliar with this, Fiber Optics is a thin type of cable used for long-distance and high-performance data networking. It helps your connection to online data become stronger and faster.
Some of the benefits of using fiber optics in a large community include:
Faster Speeds
Better Service
Better Value Over Time
A More Stable Connection
Better Suited for Modern Homes
Fiber optics provide a great balance of speed and better connectivity, and Brunswick Forest is one of the leading communities that incorporates this technology. FOCUS Broadband also focuses on streamed (cord-cutting) television and other services.
Equipped to Serve
"Our recent rebrand to FOCUS Broadband is being made to reflect our company's evolution from that of a traditional telephone, cable TV, and internet provider to one that specializes in providing very fast internet delivered over a state-of-the-art fiber optic network," Victoria tells us. "We want our customers in Brunswick Forest to know that we are still a local company with award-winning customer service focused on providing the best in communication services."
As a subsidiary of ATMC, FOCUS Broadband concentrates its efforts on providing each home with an unmatched connection to services like internet and television. But above all else, they focus on centering their business model on top-notch customer service.
"Because our Leland retail location is in the heart of The Villages at Brunswick Forest, we've really grown to see the people in this neighborhood as family. The customer care representatives that work out of the Leland location know the community well and they know the residents of Brunswick Forest. That allows them to provide personalized customer service, which sets us apart from our competitors," says Victoria.
While their name has changed to FOCUS Broadband, the team in The Villages Town Center continues to serve Brunswick Forest residents with the best in communicative technology.
"Give us a chance and see what we can do. There's a huge benefit to having your internet provider located right in their neighborhood. If they have a question, need help with service or equipment, or just want to stop in and say hello, the FOCUS Broadband team at Brunswick Forest, we're here to serve."