DETOX FROM THE HOLIDAY SEASON AT BRUNSWICK FOREST
January 25, 2015
Brunswick Forest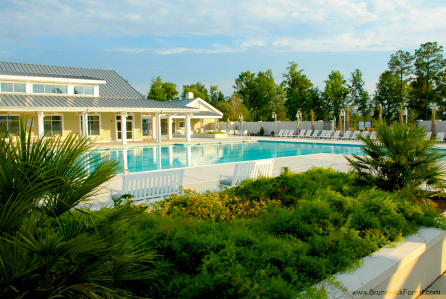 It's easy to overindulge during the holiday season and many of us, come January, wake up to realize that the weeks of excess have transformed our waistlines and left us feeling sluggish and unhealthy. The best way to beat the bloat is to detox with some exercise, healthy eating, vitamins and a little bit of pampering.
SWEAT IT OUT AT THE FITNESS AND WELLNESS CENTER
Work off those extra holiday pounds at Brunswick Forest's Fitness and Wellness Center! Our 18,000 square foot facility has cardio equipment, a weight room, an indoor and outdoor pool, group class studio and locker rooms.
HEAD TO CVS TO PICK UP SOME VITAMINS AND SUPPLEMENTS
Your body detoxes best when it has everything it needs to function properly and stay healthy. Head to CVS at The Villages at Brunswick Forest to stock up on vitamins and supplements for the new year.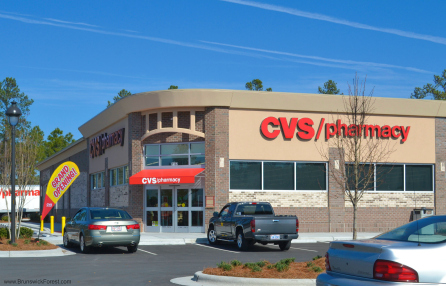 EAT YOUR VEGGIES
Making sure you get enough vegetables and fruits is the best way to begin any detox plan. Stock up on fresh, local vegetables and fruits at Lowes Foods at The Villages at Brunswick Forest. Pressed for time and can't prepare food at home? Head to The Forest at Cape Fear National where Chef Randall can prepare a delicious salad for you to enjoy.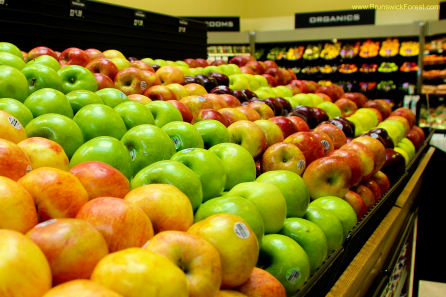 PAMPER YOURSELF
Relax and revel in some pampering at the Fitness and Wellness Center. Enjoy some time in our steam room followed by a massage with Tranquil Touch. Their trained therapists offer massage, bodywork and reflexology—all of which are a great way to stimulate the lymphatic system, which will aid in the body's natural detoxification processes. Looking for more detox options? Tranquil Touch also offers ear candling and vacu-therapy. See their website for additional details.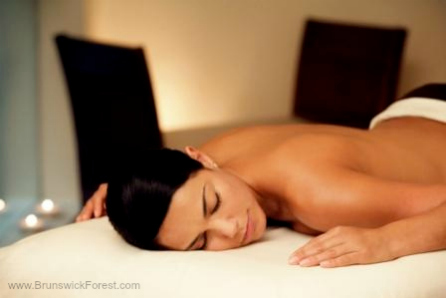 888.371.2434
www.BrunswickForest.com