Climate Controlled and Ready to Go! AA Storage
November 19, 2020
ISWebmaster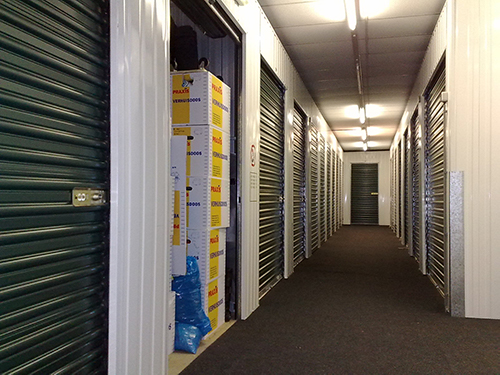 Storage needs are essential for those moving to a new area, remodeling, or consolidating. Some of your items may need a little more specific care than others, so you must be careful where you store them. Luckily for Brunswick Forest residents, The Villages Town Center has a AA Storage that offers them plenty of high-quality storage that is climate controlled for those items that need extra love.
What is climate-controlled storage and why is it important? Simply put, climate-controlled storage spaces have a regulated interior temperature. Basic self-storage is more than adequate for a lot of household items. But sensitive materials like antiques, musical instruments, electronics, fine art, or other important pieces need a little more monitoring. Items that are important to you and your family can be kept safe under lock and key while maintaining their ideal condition.
Though the greater Wilmington, North Carolina area is known for a year-round mild climate, there is no denying that it gets hot in the summer months. As the temperatures rise and fall, you can rest assured that your precious belongings will remain unchanged. You can also look forward to a storage expansion in the coming year for them too. AA Storage has purchased the area next to their current facility to allow for more expanded storage areas, meaning they will have more than enough room for whatever your needs will be!