Brunswick Forest: A Year-Round Paradise
January 5, 2022
ISWebmaster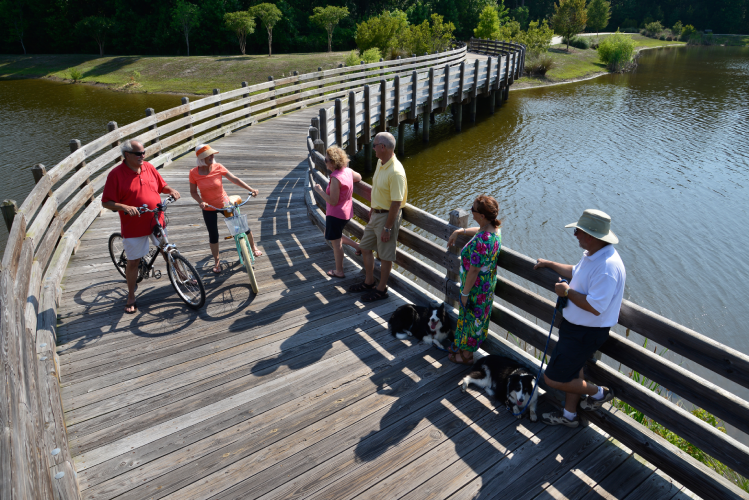 What's a great way to start the new year? How about trading in your snow shovel for a beach shovel? If you're envisioning yourself sitting on a beach while friends back home clear snow from their windshields, we don't blame you. Plenty of residents have moved to Brunswick Forest for the same reasons!
Year-Round Mild Temperatures:
Depending on regional location, some people aren't always able to fully enjoy amenities or surrounding locales in their community. But at Brunswick Forest, we rarely have that sort of problem! Our location here in Southeastern North Carolina so close to the Atlantic Ocean creates a mostly mild environment. The average temperatures allow for residents to enjoy the outdoors more often.
Sunny and Subtropical:
The best way to describe Wilmington weather during most of the year is sunny and subtropical. Even during January and February, it's not often that we see the thermometer drop to below 40- or 50-degrees Fahrenheit. The year-round average for us here is 60 degrees Fahrenheit. March and April are recorded around 63.1 degrees, and the 70's to high 80's at peak season during summer. During milder months, it's common see locals walking around in shorts and sandals or lounging outside in short-sleeved shirts! Whether you tour our neighborhoods in January or in July, your time here is going to be enjoyed outdoors.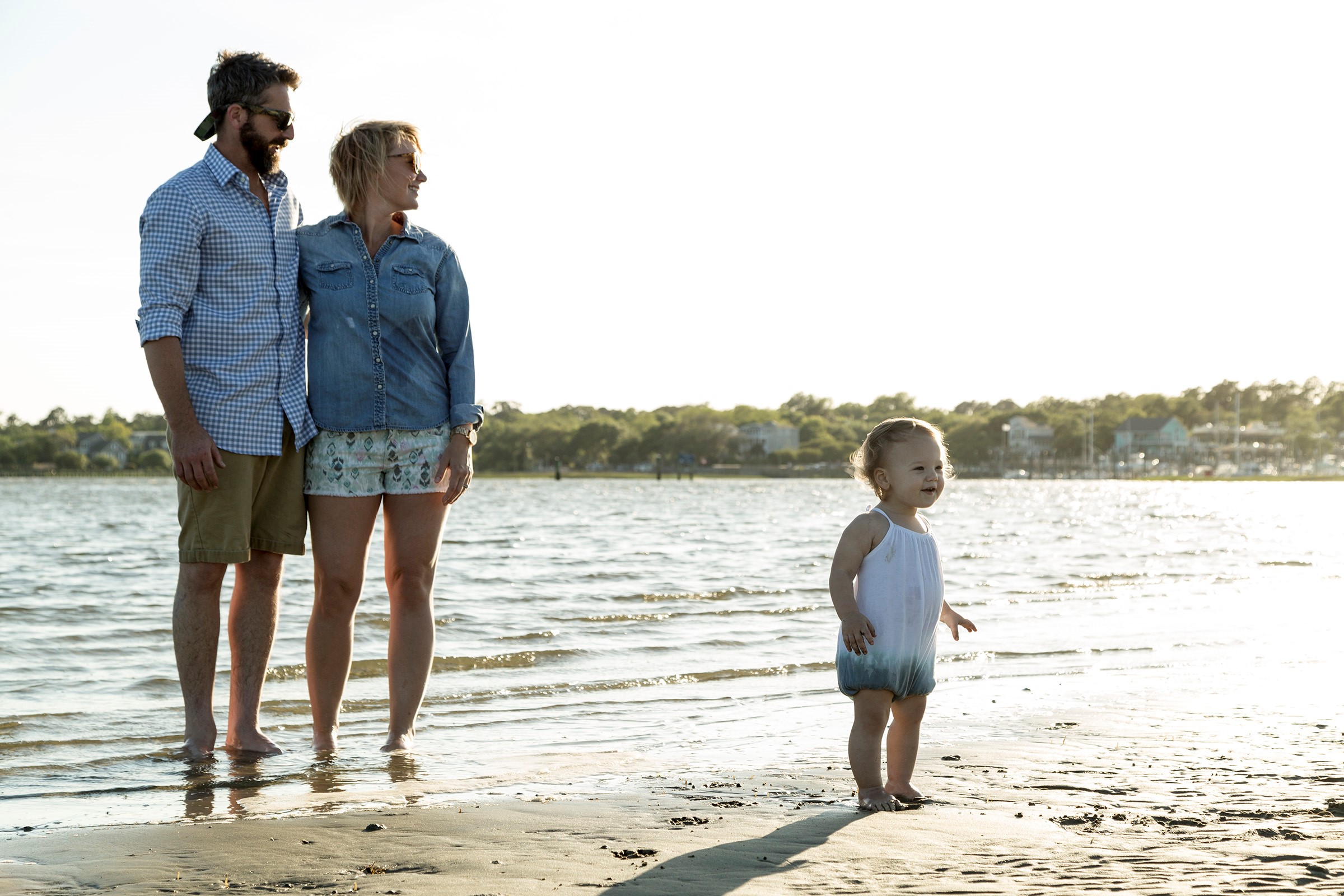 Four Seasons:
Northeastern states often get blizzards during the spring or go right into freezing weather as soon as it hits November. But at Brunswick Forest, our pristine location allows us to experience Spring, Summer, Autumn, and Winter comfortably. Even better, considering that we always have milder year-round temperatures, this gives residents and visitors to our area more opportunities to make the most of an active lifestyle.
 See You Never Nor'easters:
While January is usually filled with reports of gray skies and several foot-high snowdrifts, the news here in Wilmington and Brunswick County is nothing of the sort. We rarely ever see temperatures below 47.6 degrees Fahrenheit, hardly low enough for any snow flurries, which is good news to any transplants looking to escape the snow! With no snowstorms to speak of, Southeastern North Carolina allows you to enjoy just about every month under the sun and in good spirits.
Drop Your
Snow Boots

and Come on Down:

If you're looking to quite literally "Go South for the Winter," then there's no better time to give our community of Brunswick Forest a try. Winter is a great time to engage with our Coastal Discovery Tour, see what the Wilmington area has to offer, and decide if we're right for you. If you've been looking for a year-round paradise where you can stop existing and start living, then allow Brunswick Forest to welcome you home.