Best Summer Hotspots
July 13, 2022
ISWebmaster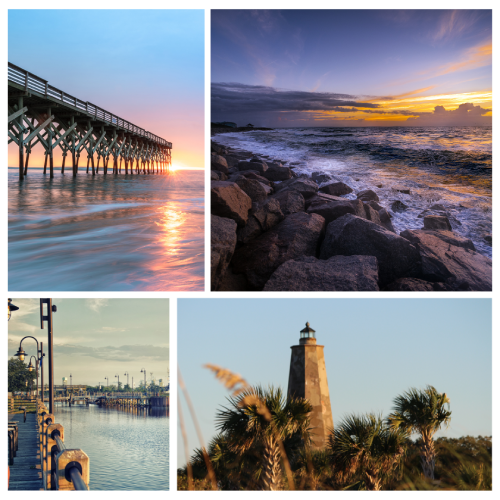 Plenty to See
With earlier mornings and longer days ahead for the summer season, there's more time than ever to plan yourself a day out exploring greater Wilmington. From the beach to historical locations, there's always an adventure waiting around the corner. Here are a few of Brunswick Forest's recommendations for some of the best summer hotspots!
A Variety of Options
Looking to bodysurf the perfect wave? Maybe you want to take a few friends shopping for eclectic items? Or perhaps you want an excellent spot to catch a drink while overlooking the Cape Fear River? The greater Wilmington area has all this and more. There's so much to do that it can make your head spin, but also allow you to easily plan out entire weeks of fun activities both indoors and outdoors.
Fort Fisher Aquarium
Fort Fisher is already known for its extreme historical significance. Fort Fisher also has an impressive beach area. But what makes it truly special is the amazing aquarium stationed there.
Fort Fisher Aquarium is one of the most extensive collections of sea life on the East coast. One of four North Carolina locations, the Fort Fisher aquarium includes stingrays, sea urchins, albino alligators, eels, seahorses, jellyfish, and more. One of their latest exhibits also involves a new family of Asian small-clawed otters! Their displays are also not limited to sea life alone, but endangered creatures such as the majestic Bald Eagle. This menagerie is open to the public for a small admission fee of up to $12.95 per person. If you're looking to beat the heat and do something interesting, a visit to the North Carolina Aquarium at Fort Fisher is just what you need.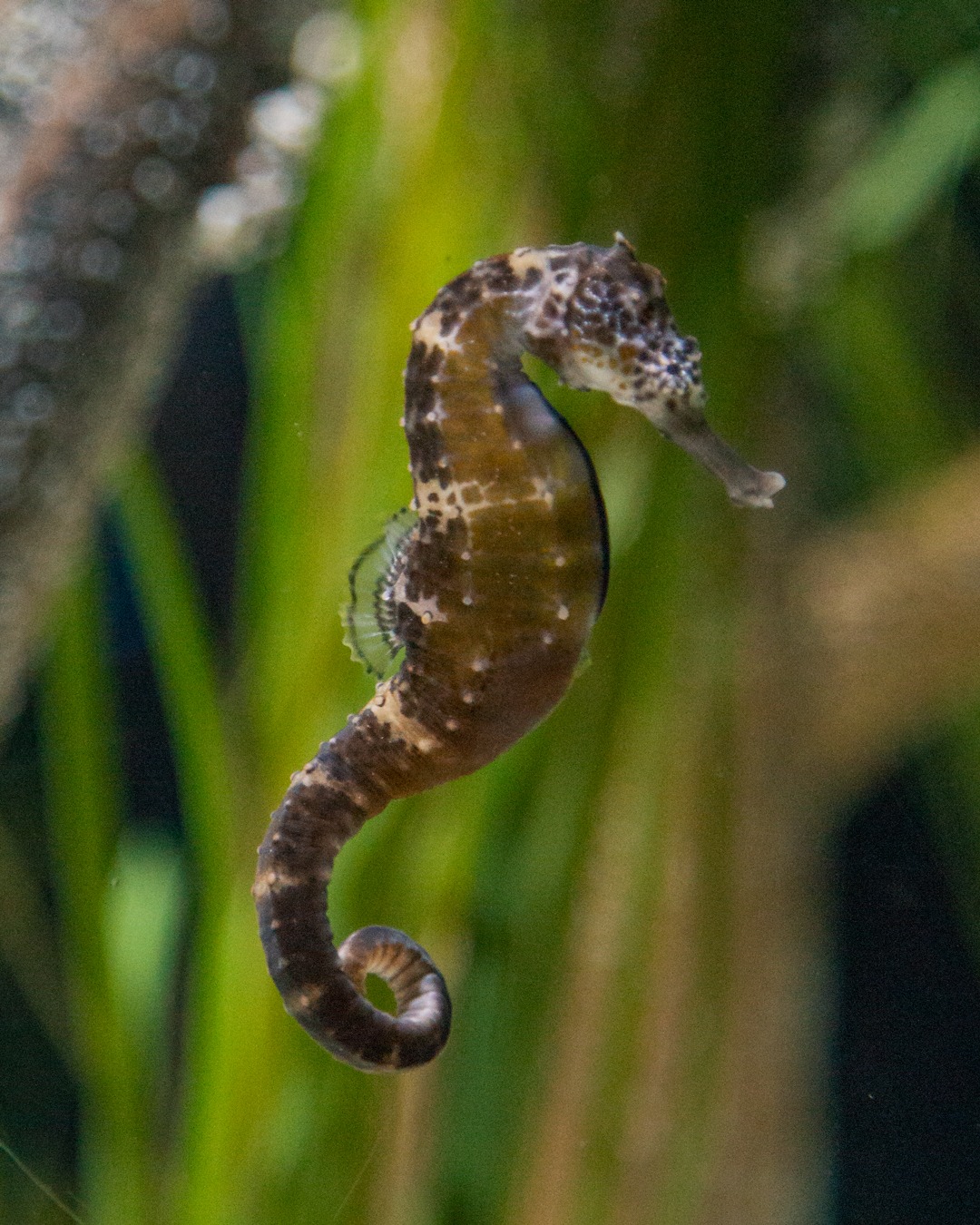 Bald Head Island
Basking brilliantly in the summer sun and not far from the town of Southport, lies Bald Head Island. We've often talked about this natural coastal retreat, but it's always worth the mention. With miles of sugar-white sand, private clubs, small shops, restaurants, and of course the oldest standing lighthouse in North Carolina, it's no wonder people keep coming back for more. Most uniquely, Bald Head Island doesn't allow any cars on the small maritime roads. You'll get to experience the island's beauty by golf cart! All this combined makes Bald Head Island the perfect place to spend the summer here.
Oak Island, Caswell, and Ocean Isle Beaches
Oak Island, Caswell, and Ocean Isle Beach are gorgeous locations worth spending time at this summer. Not quite as populous as other beaches during the summer, these options should remain on your weekly bucket list if you're looking for sun, surf, and outdoor fun.
Live Oak Bank and Greenfield Lake Amphitheaters
Few outdoor venues are more suited to hosting musical events in the open air than Greenfield Lake and Live Oak Bank Amphitheaters. Plenty of performers have been on stage here at both these locations, including Michael Franti, Stephen Marley, Darius Rucker, and more. The greater Wilmington area has long been considered a haven for musicians, and these two venues are the culmination of decades of local musical culture. With space for thousands of spectators, the Live Oak Bank Pavilion is downtown Wilmington's latest effort to cater to more performers and spectators. Greenfield Lake Amphitheater has always been a solid choice for enjoying your favorite performer out under the open sky. Truth is, you can't go wrong with either of these choices if you want the pleasure of live performances in the summer.
Cloud 9 Rooftop Bar
One of the best locations to have a drink while overlooking some beautiful views, Cloud 9 is a rooftop bar located atop the Embassy Suites hotel downtown. They have a spectacular variety of drinks to wet your whistle with, but the real treat is getting a stunning view of the Cape Fear River, Memorial Bridge, and the skyline of downtown Wilmington. Few bars are better to catch a sunset over the river like Cloud 9, and it's attracted tourists and locals for many years now.
Visit Some of These Locations
Greater Wilmington has been a summer destination for decades, and with so many locations to satisfy your need for a good time, it's easy to see why. Over the years, the locales around Brunswick Forest have only grown even further. Make sure you carve out some time to visit each this summer!