Advantages of a Mild Winter
February 3, 2023
ISWebmaster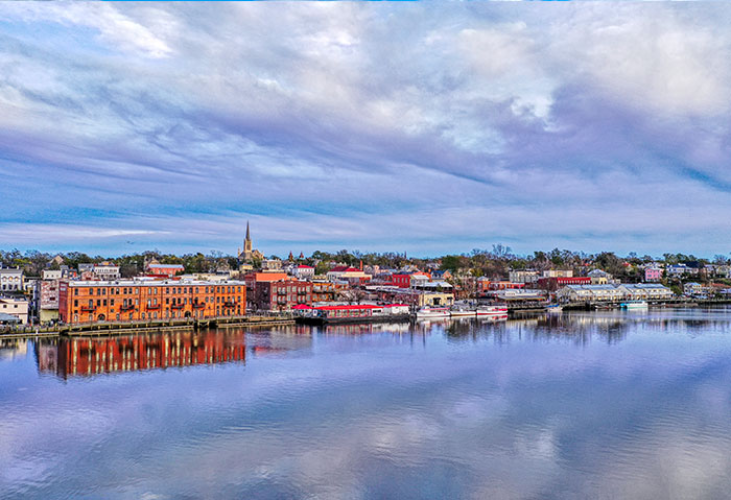 Trade in your Snow Shovel
For most from the Midwest or Northeast, wintertime means snowstorms, shovels, snowblowers, and constantly freezing temperatures. In many cases, people become unable to leave their homes and are limited in what activities they can enjoy. Down here in Coastal Carolina, however, your lifestyle would be much easier. Our winters here are mild and don't often drop below 50 degrees Fahrenheit, as opposed to being below the 30s and 20s. So, trade your snow shovel in for a beach bucket this year, and take advantage of our mild winters!
Because our winter seasons are so mild, it's not uncommon to see locals enjoying outdoor activities like jogging, tennis, pickleball, and golf. It's also not too uncommon to see someone walking around with a short-sleeved shirt in the middle of February. The average temperature for Wilmington is above 60 degrees most days of the year, with lots of sunshine. That off-season comfort is part of the reason thousands of people have moved here. The greater Wilmington area allows you to do more for longer periods, even when other parts of the country are buried under several feet of snow.
What Does a Mild Winter Mean?
What advantage does a mild winter hold for you if you're looking to move down to Coastal Carolina? Just take one look at the residents who live here in Brunswick Forest! Our community prides itself in accommodating more activity choices and promoting an active lifestyle. With equal amounts of land and water, greater Wilmington and Leland are places that beg for outdoor enjoyment. Unlike many communities in the Northeast and Midwest, Brunswick Forest residents can engage in their favorite activities year-round. Even during the cooler months of January and February, our community is abuzz with physical and social activity. Simply put, the advantage of a mild winter is that you get to engage more and do so year-round.
Activities Enjoyed Year-Round
Instead of wondering when your car is going to thaw enough to start up in the morning and be sealed into an igloo, here are some of the activities Brunswick Forest residents can engage in through our 12 amenities:
Bike Riding
Dog Walking
Corn Hole
Golf
Tennis
Boating
Canoeing
Birding
Visiting the Beach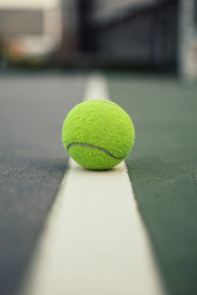 Coastal Sunshine Could be Yours
Unlike a lot of master-planned communities in other parts of the country, you'll have the pleasure of enjoying all your favorite activities when most of the nation is hunkered down under layers of white. Where Old Man Winter makes ice sickles, Coastal Carolina gives you sandals and sandcastles! Having more time to engage in the things you love without the worry of adverse weather gives you better peace of mind.
If you're thinking that your life could use a little coastal sunshine instead of the gloom of ice. Brunswick Forest and the greater Wilmington area are your dreams come true. You don't have to take our word for it, the advantages of having a mild winter can be felt for yourself! See what living your life outside the worry of perpetual permafrost can do for you by giving us a try through our Coastal Discovery Tour. Or you can contact our team to find out more at 833-497-1001.