A Giving Time of Year
November 10, 2022
ISWebmaster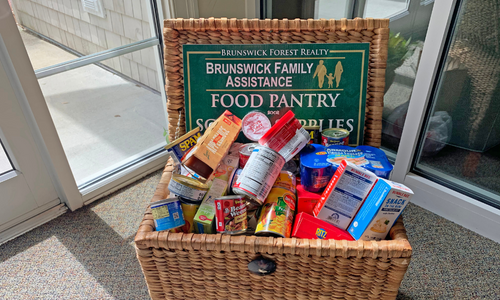 The Greatest Gift is Giving
Part of what makes the holiday season meaningful is taking the time to reflect on everything we are blessed to have in life. There are many families that haven't felt the excitement of receiving gifts or may not have enough food to eat for the holidays. Nonprofit organizations like Brunswick Family Assistance help by giving struggling local families in Southeastern North Carolina the support they need.
About Brunswick Family Assistance
Brunswick Family Assistance is one of Brunswick Forest's favorite annual charities. Each year our community comes together as one to help those less fortunate during the holidays. Brunswick Family Assistance is a private nonprofit that's been bringing essential life-sustaining and emergency assistance to families and individuals in crisis since 1981. They predominantly help folks in the greater Brunswick County area and benefitted no less than 21% of Brunswick County's population in 2021.  Over 210,000 pounds of food was donated impacting over 15,000 individuals last year.
Continuing a Tradition
The residents here at Brunswick Forest know the value of community and the importance of being there for one another. Brunswick Family Assistance asks locals to collect food for the emergency food pantry, and we do our best to rise to the occasion. Every year Brunswick Forest places a donation box in the Welcome Center and holds a food drive where residents offer donations, and this holiday season we will continue that tradition.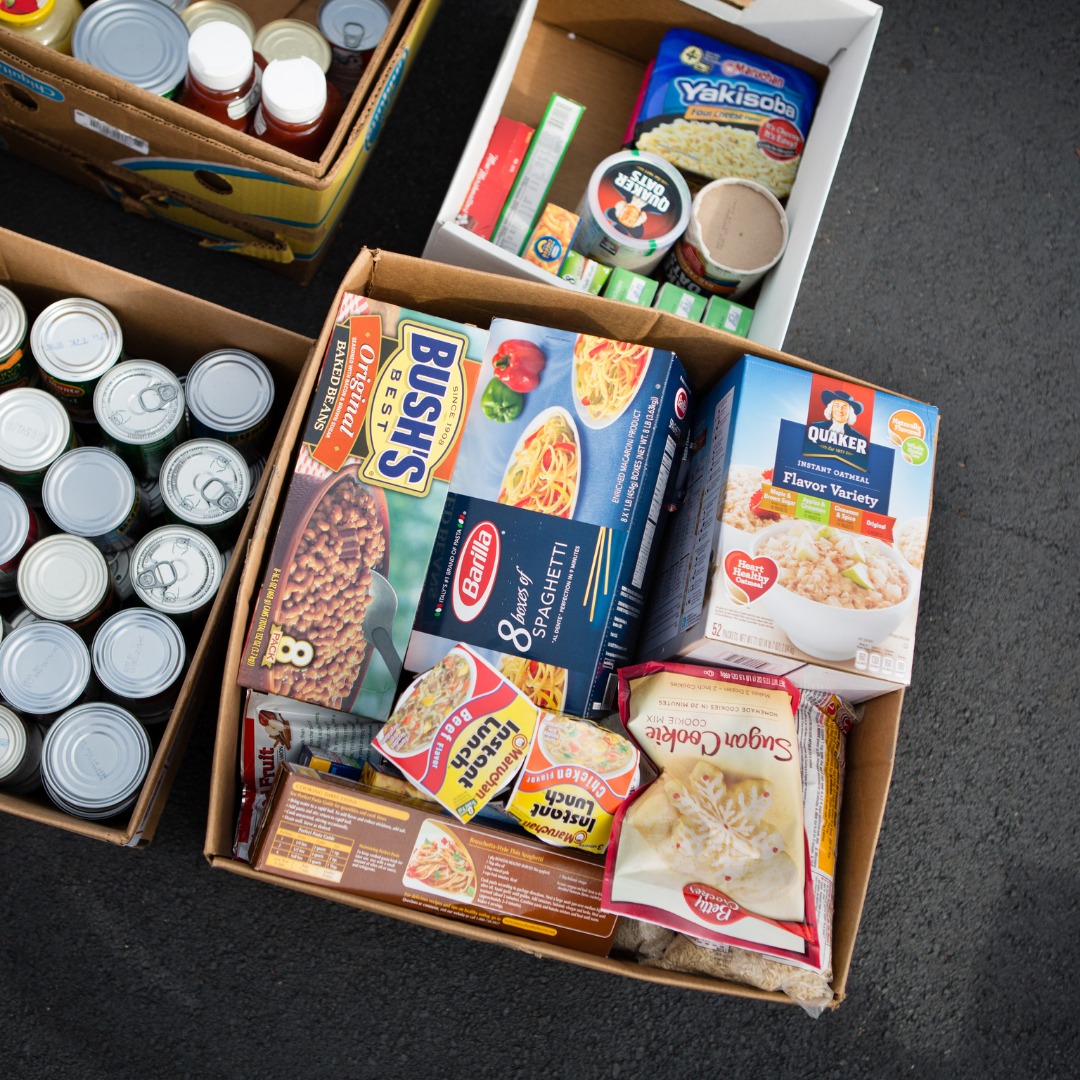 Accepted Food Items
Brunswick Family Assistance accepts all sorts of donations from canned tomato sauce to vegetables. Nonperishable food items help to keep their pantry stocked year-round. A can of food may not seem like much, but it does a whole lot of good for a hungry family in need. Here are a few of the highest priority needs for this year's food drive.
Canned Tuna
Canned Chicken
Baked Beans
Rice Bags
Dry Beans
(Non-family sized) Cereal Boxes
Give to Those in Need
If you're looking to help with this year's donations, be sure to stop by the Welcome Center to drop off your items! And remember, the smallest act of kindness can make a world of difference. For any information, you can contact us at 833-767-1745