A Festival of Fun! Fall Festival at Brunswick Forest
October 9, 2019
ISWebmaster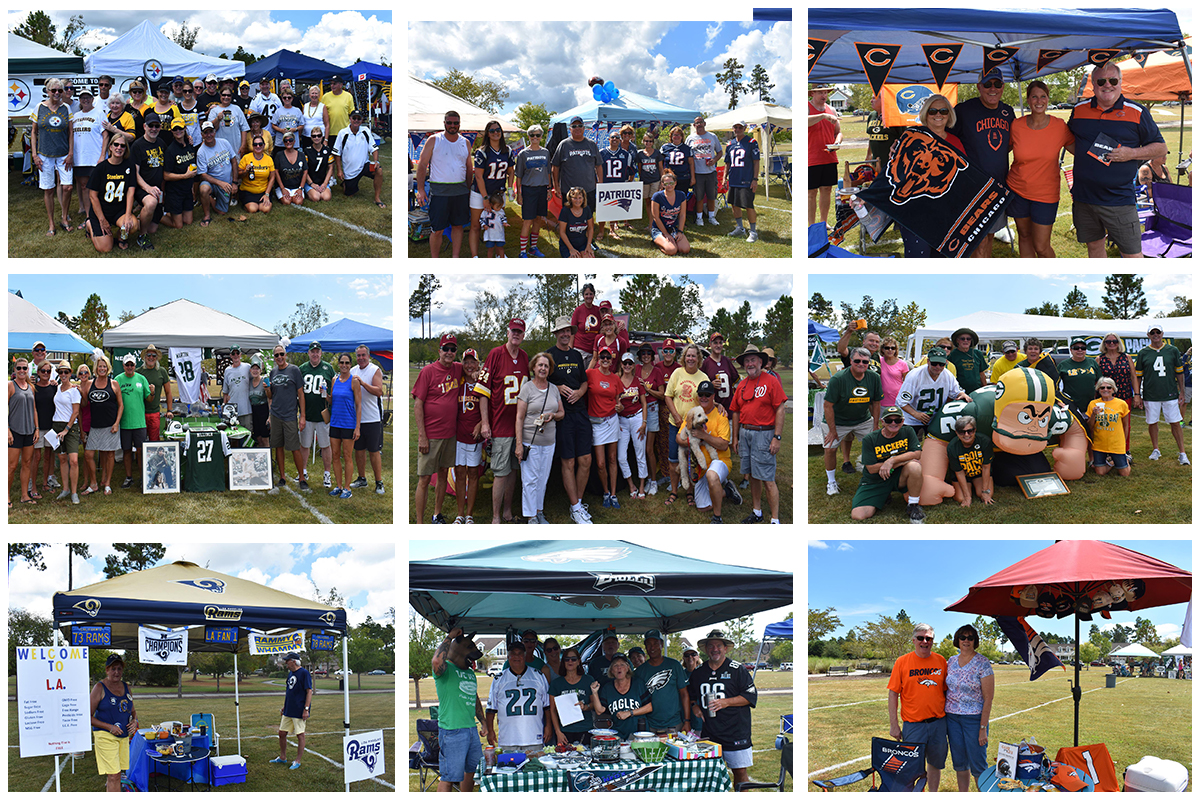 Taking place on Saturday, October 12th from 2pm-5pm, the Fall Festival at Brunswick Forest is a great opportunity to enjoy the weather and engage with fellow residents! The festival itself will take place in Annsdale Park, where residents will be able to enjoy a wonderful day. Located at the very heart of Brunswick Forest, Annsdale is the perfect space to hold outdoor events like this year's Fall Festival. Live music will also be performed by The Blarney Brogues during the event, so you can enjoy celebrating the Autumn season with a little touch of Irish flair. Test your beanbag throwing abilities in our exciting cornhole tournament, where accuracy and technique will be crucial to achieving a win!
There will be a food truck from Joe Loves Lobster Rolls on hand to deliver some great eats to participants at the festival. Speaking of tasty treats, this year's Fall Festival will include fresh hot pretzels being made to order onsite by Crofton's Pretzel's! Looking to wet your whistle with a cool beverage? Brunswick Forest has got you covered in providing quality suds for your enjoyment.
Best of all is the NFL football tailgate party being held onsite at Annsdale. If you're a fan of football, then this is the time where you get to socialize and show off your team spirit! Eager residents will get to decorate their own spot to tailgate, pitch tents and enjoy cooking out. There will also be a fun contest held to see which tent has the most team spirit! Come prepared to give it your all, and have some great fun in the process.
Overall, this year's Fall Festival at Brunswick Forest is shaping up to be one of the best yet! Don't delay in making plans to attend this awesome event, because it's something you certainly want to experience for yourself!