YOUR GUIDE TO LOCAL PET CARE AT BRUNSWICK FOREST
November 15, 2015
Brunswick Forest
Brunswick Forest is one of the most pet-friendly communities in coastal North Carolina! Our network of more than 100 miles of walking, biking and nature trails, our community veterinarian and Bark Park make it the ideal location for pet owners and animal lovers alike!
TOP-RATED VETERINARY HOSPITAL
The Brunswick Forest Veterinary Hospital, located in The Villages at Brunswick Forest, offers everything you need to keep your pet happy and healthy! Doctors Rich Zielinski and Patrick Terry are both graduates of the acclaimed veterinary program at North Carolina State University and treat all animals at the hospital, not just dogs and cats. The Brunswick Forest Veterinary Hospital offers boarding and grooming services, dental care, behavioral medicine, microchipping, radiology, vaccines and more.
BARK PARK
The Brunswick Forest Bark Park, located at Meadow Park, offers two fenced-in areas for community dogs to play off-leash. Fresh water and pet waste stations are also provided for your convenience. After a romp at the Bark Park, you and your dog can take a leisurely walk along the more than 100 miles of walking and nature trails that weave throughout the community.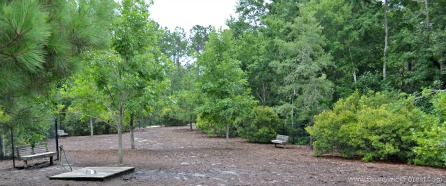 LOCAL PET SUPPLY AND FOOD STORE
Does your pet have a special diet and require specialty food? Finding foods that meet your pet's special dietary needs is not a problem thanks to Family Dog Naturals in Leland! The owners of Family Dog Naturals have taken special care to select only the foods, supplements and treats that are high-quality and wholesome for your canine or feline companion. The store doesn't only sell food. You can also find a variety of toys, collars, grooming supplies and bedding.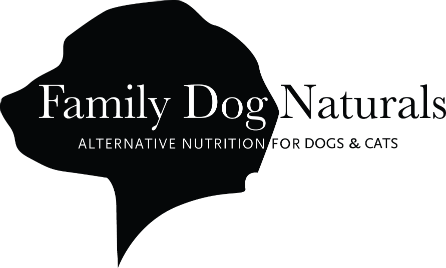 LOCAL SHELTERS AND RESCUE GROUPS
Brunswick County is home to many animal-lovers and non-profit animal welfare groups. The Brunswick County Animal Shelter is committed to helping find homes for local dogs and cats. Visit their website, to see photos of current animals available for adoption.
The Southport/Oak Island Animal Rescue Group (SOAR) is a no-kill non-profit animal shelter that has been in operation since 1992. SOAR provides animals with safe shelter, medical treatment, food, love and daily care.
Furever Friends Animal Rescue was started in 2007 by Brunswick Forest Sales Agent, Brian Galeucia and his wife, Theresa Morgan. Furever Friends focuses on raising money to help provide medical treatment to local dogs and cats in order to help get them adopted.
PAWS Place Dog Rescue, located in nearby Winnabow, North Carolina, is a no-kill sanctuary for both dogs and cats. PAWS Place is currently seeking donations for their new 6,000-square-foot indoor facility.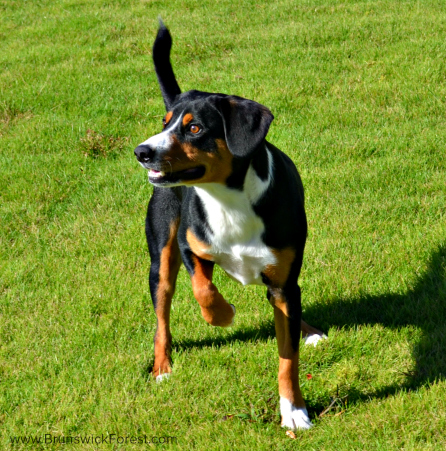 888.371.2434
www.BrunswickForest.com