Words on Bathroom Walls brings Film Back to ILM
May 21, 2018
Beth Burgee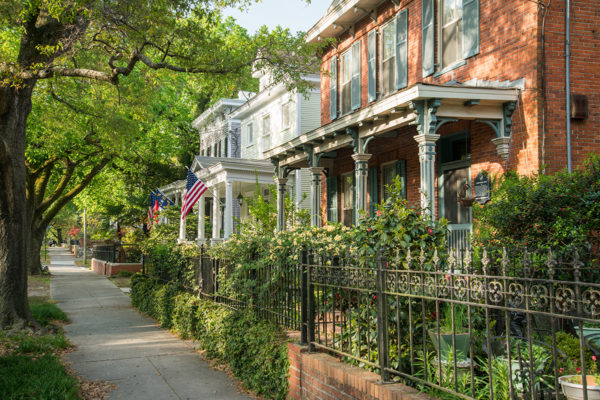 Bringing the film industry back into Wilmington, Words on Bathroom Walls will be the first production to film in the area for 2018 and the first major film to shoot in ILM in nearly four years. The film is eligible to receive more than $2 million from the state's film grant program and just began filming this past week in downtown Wilmington.
Based on the young adult novel by Julia Walton, the plot line follows Adam (Charlie Plummer), a teenager who attempts to navigate high school after being diagnosed with paranoid schizophrenia.
Based out of EUE/Screen Gems Studios, the project is expected to spend more than $9.3 million locally and hire around 120 crew from the area.
Star News captured the first few days of filming the new movie. Take a behind-the-scenes look here.
866-831-8289