WILMINGTON'S HISTORIC COTTON EXCHANGE
December 22, 2015
Brunswick Forest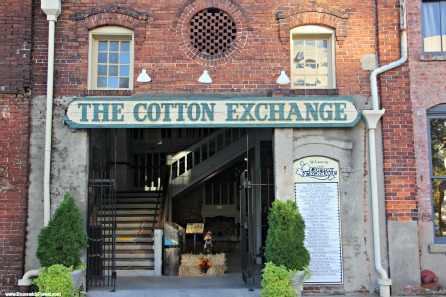 Brunswick Forest is located just a few miles from beautiful historic downtown Wilmington, where you can find amazing shopping opportunities in the many boutiques—some of which can be found in the historic Cotton Exchange building.
HISTORY OF THE BUILDING
The Cotton Exchange has a long history in Wilmington as being the center of the cotton trade during the 19th century. The City of Wilmington was a major port and trading post for goods and services, and one of the largest cotton export companies was located here. The Cotton Exchange buildings were used as a shipping location for cotton that was sent to ports in America, Europe and England.
COTTON EXCHANGE TODAY
The Cotton Exchange today is comprised of eight buildings that have been painstakingly restored to maintain many of the original structural elements like large heart pine beams, brick walls, and walkways. The buildings house 30 specialty shops that offer a wide variety of goods as well as several restaurants.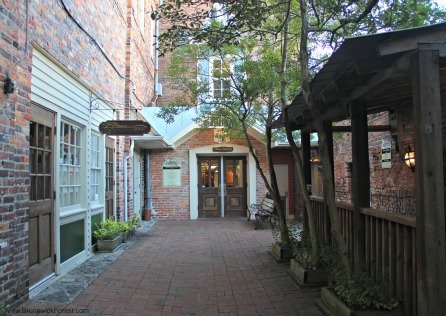 VISIT AND SEE
Visit Brunswick Forest and experience the history and charm of downtown Wilmington first-hand! Our Coastal Discovery Packages offer tickets to area attractions like the downtown Wilmington horse and carriage ride so you can take a tour of the city, and then finish the day by shopping and dining in the Cotton Exchange.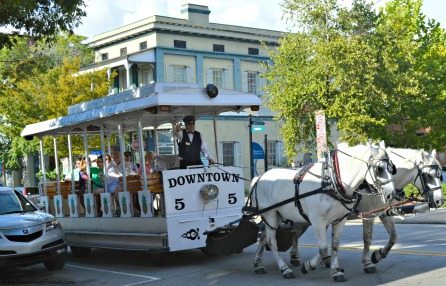 888.371.2434
www.BrunswickForest.com