Why Build with Kent Homes?
August 11, 2022
ISWebmaster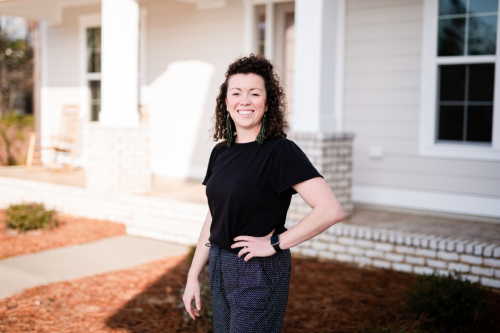 Going Above and Beyond
Exceptional home builders are always working to go above and beyond the call of duty for homeowners. Kent Homes is a builder that is first-rate all the way around. It's no surprise because they've just won the prestigious Guild Master's Award for the 11th year in a row.
The Guild Master's Award
The Guild Master's Award isn't just another ribbon in a builder's office. One of the most sought-after prizes in home building, the Guild Master's Award is only presented to companies that have shown a dedication to craftsmanship, quality, and outstanding customer service. It's not just the physical product that matters, but the experience someone is left with once they're handed the keys to their new home. These credentials are exactly why you should consider building with Kent Homes.
The Kent Homes Experience
If there were two words to sum up the Kent Homes experience, it would be "personalized attention." While Kent Homes is one of the most prestigious builders in the Southeast, they consider the small roots that they came from a quintessential part of their identity. Therefore, their team goes out of their way to give you the individualized attention that may not be a priority for other builders. You're more than a number here. Kent Homes cares about your needs and personal preferences for what you want to see in a dream home. They don't consider themselves regional or corporate, but local and personal.
Personalized Attention
The result of all this extra personalized attention is a product that truly stands out from the pack. Part of why the Kent Homes team has won the Guild Master's Award for so many years in a row is their dedication to craftsmanship and consistency. Building with Kent Homes is about doing what's right for the homeowner. Transparency, communication, honesty, and integrity are qualities that Kent Home embraces.  When you build with Kent Homes, you get a product that's built to last and done right the first time.
The Cape Fear Builders Guild
Another advantage of building with Kent Homes is their relationship with The Cape Fear Builders Guild. What does this mean for the homeowner? Simply put, this allows Kent Homes several perqs for their clients like access to a better inventory and steady pricing. It's the perfect complement to Kent Homes' already prestigious track record.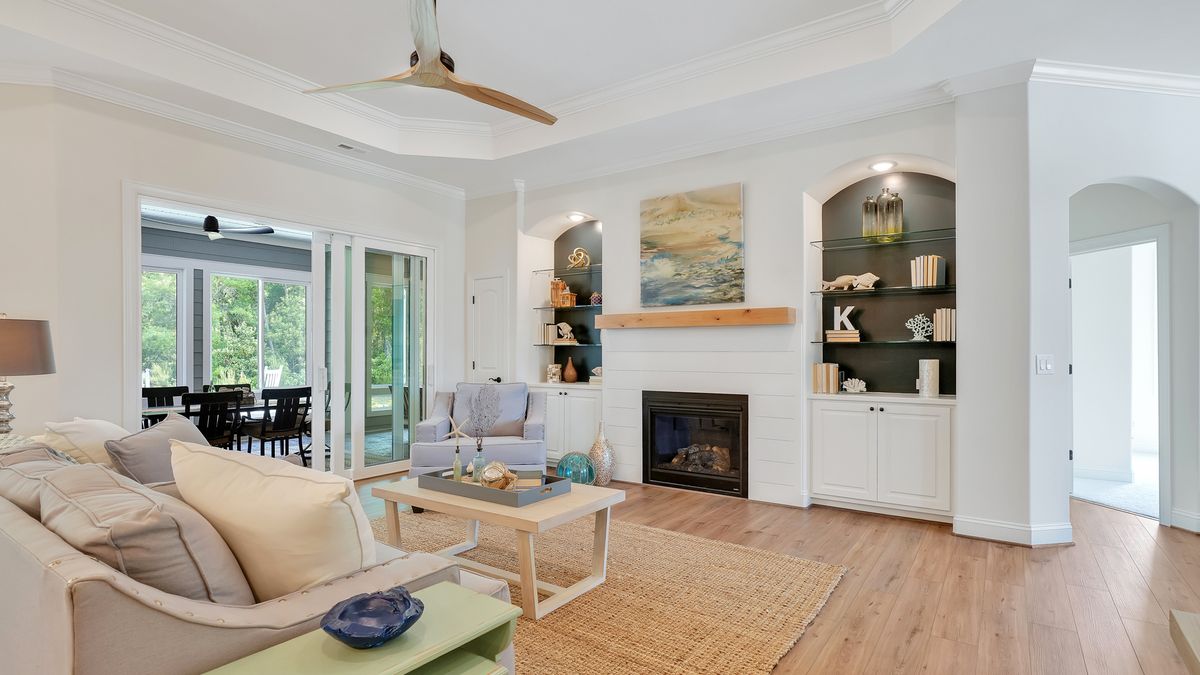 *Photo Sourced https://www.kenthomes.net/
The Kent Homes Difference
More than anything, Kent Homes' difference lies in the respect they give you as a client. They focus on craftsmanship and the quality of your experience with their team. All of this leads to building with Kent Homes being the "Smarter Way to a Luxury Home." Their homes are well-equipped, stylish, efficient, and loaded with craftsmanship in every panel.
Superior Customer Satisfaction
Family Owned
Three Decades of Experience
You Design Your Home
An Exquisite Attention to Detail
A Team That Cares
Relationships With the Best Trade Partners in the Industry
Build With Kent Homes
These are all the reasons why it's a worthwhile investment to build with Kent Homes. As one of our premier building partners, Brunswick Forest is proud to have them as a part of our master-planned community. For more information on how you can work with Kent Homes, you can contact our team at 833-497-1001.