WHERE TO GET YOUR GARDEN SUPPLIES IN LELAND NC
May 23, 2017
Beth Burgee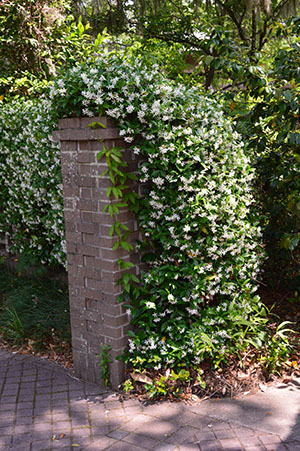 Summer is just around the corner…the weather is warming up…it's time to get out in the garden!!  But, where does one get their garden supplies in Leland, NC??
Let our Brunswick Forest team lead the way to the best garden supplies in town!
Head to Phillips Nursery in Leland, NC where you will find the best plantings around.  Pick up knockout roses, jasmine, azaleas and hydrangeas to adorn your garden and perfume your yard.  While you're there, the knowledgeable staff will be happy to give you guidance on how to best care for the plantings you choose.
For the best herb game in town, head to Shelton Herb Farm.  Here you can find herbs for planting or fresh cut herbs if you need them for the night's dish.  Also, pick up a dozen beautifully assorted and speckled eggs from their free roaming hens.
If you're looking for tools to maintain your garden, jump over to Farmers Supply in Wilmington, NC and grab rakes, spades and fertilizer to keep your garden in full bloom!
Get your supplies today and head out in the garden!!
www.brunswickforest.com
888.371.2434